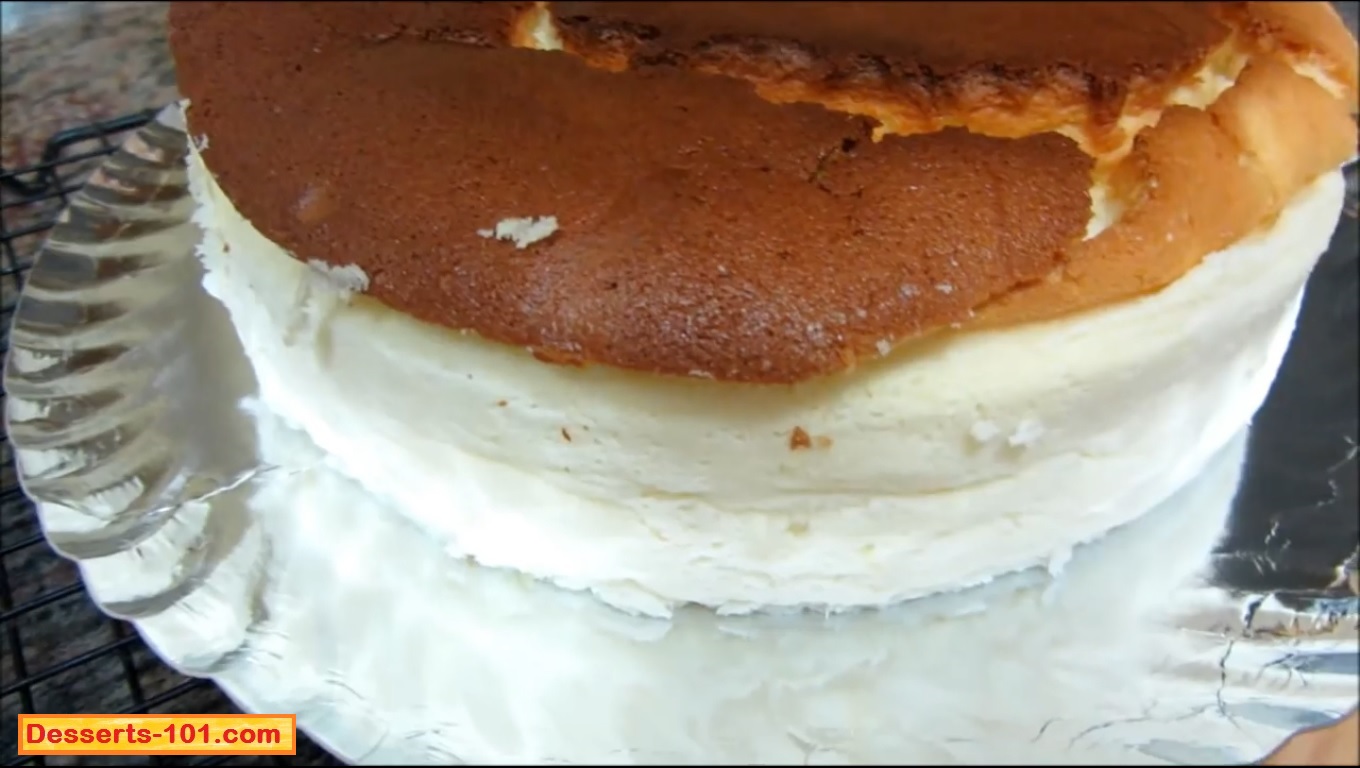 The Best Cheesecake Recipe
I have made a No-bake Jell-o Cheesecake Dessert.  You surely have heard of the classic Philadelphia Cheesecake (with or without the sour cream topping) and its sister the New York Cheesecake.  How can we forget an Italian Ricotta Cheesecake.  And then there is the light and airy Japanese Cotton Cheesecake.   Now that you have tried the rest, it's time to try The Best Cheesecake from Joseph (here on Desserts-101.com).   This is similar to Japanese Cotton Cheesecake style only better.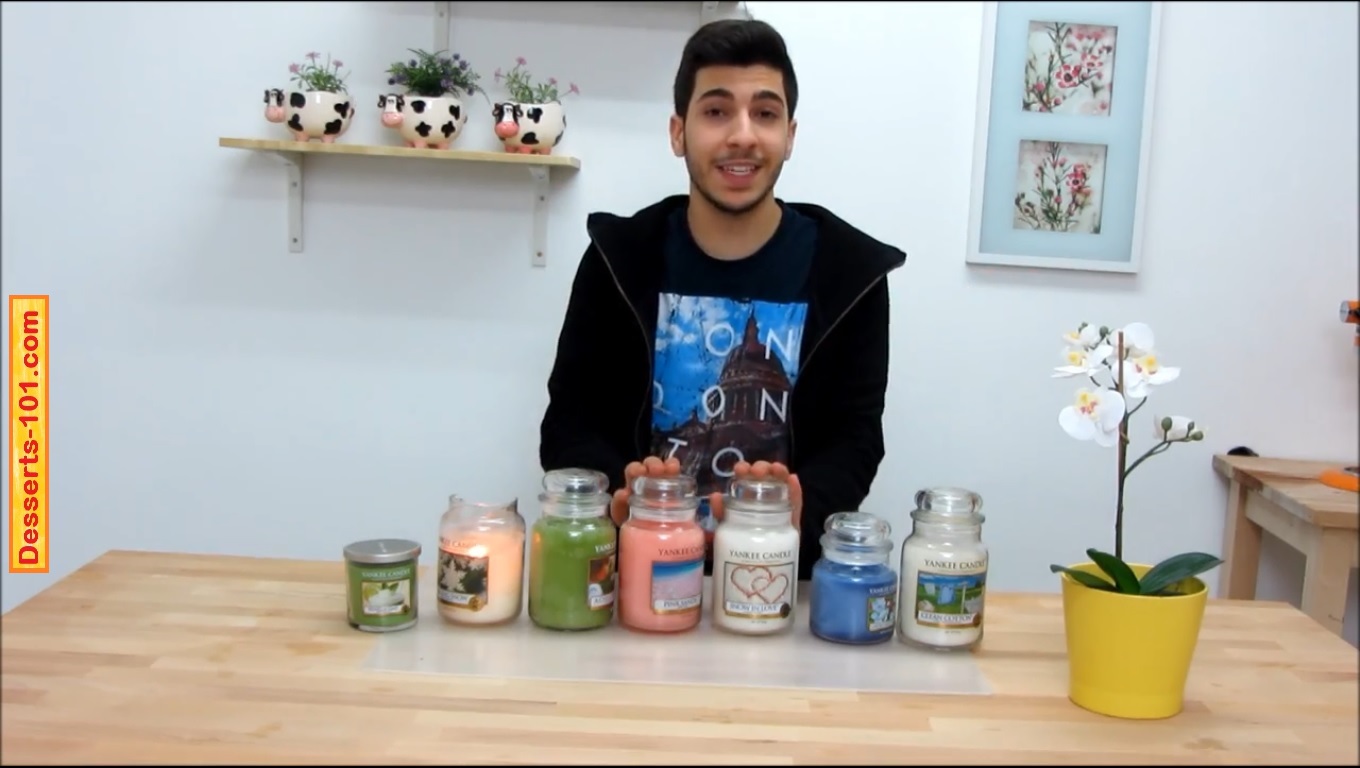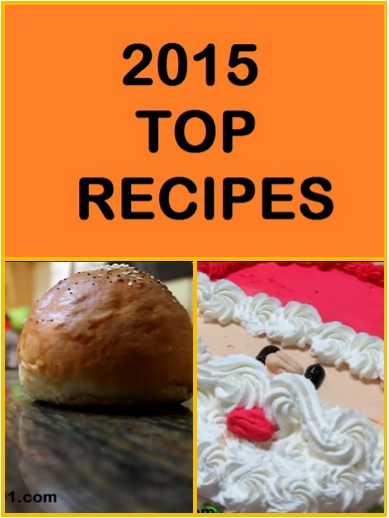 Top Viewed Recipes for 2015
Listing of the top 10 recipe from 2015 as viewed on this blog.  Enjoy and make your favorite today.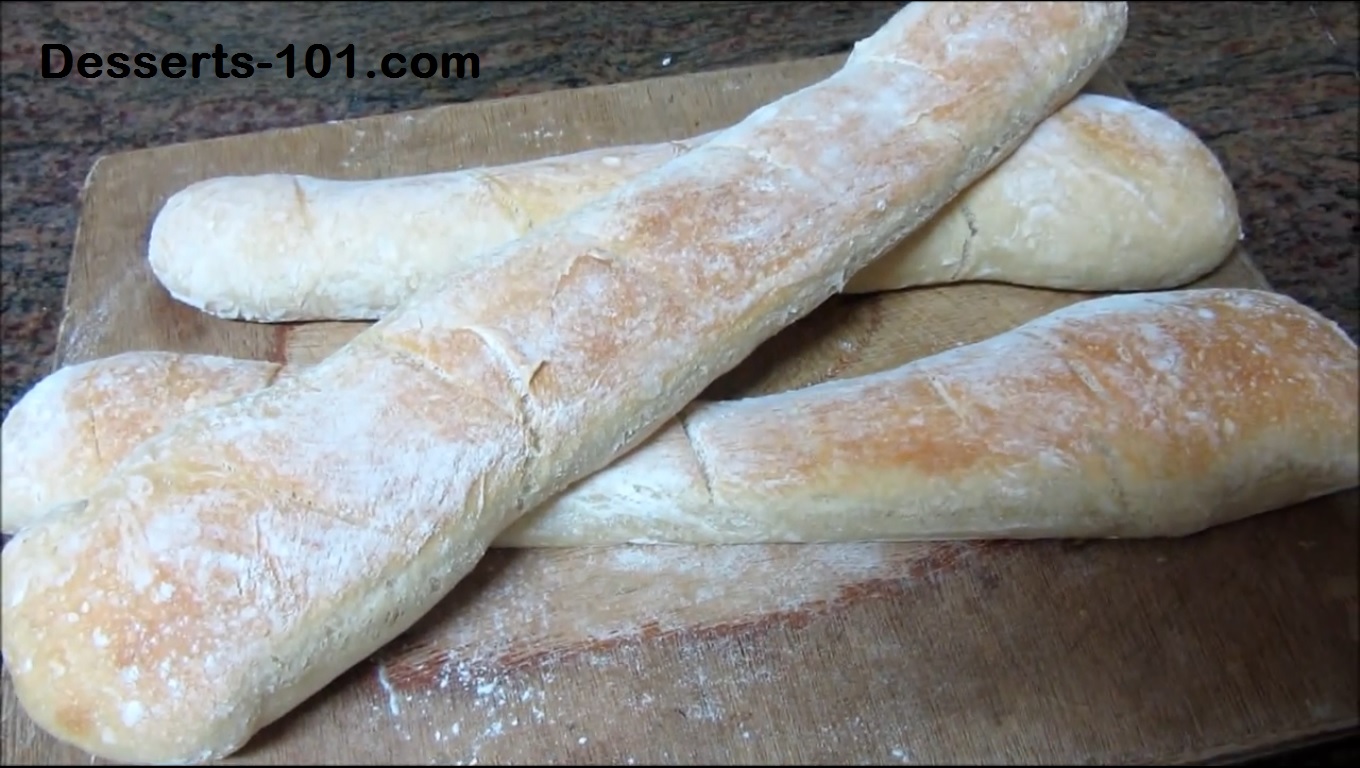 How To Make French Baguettes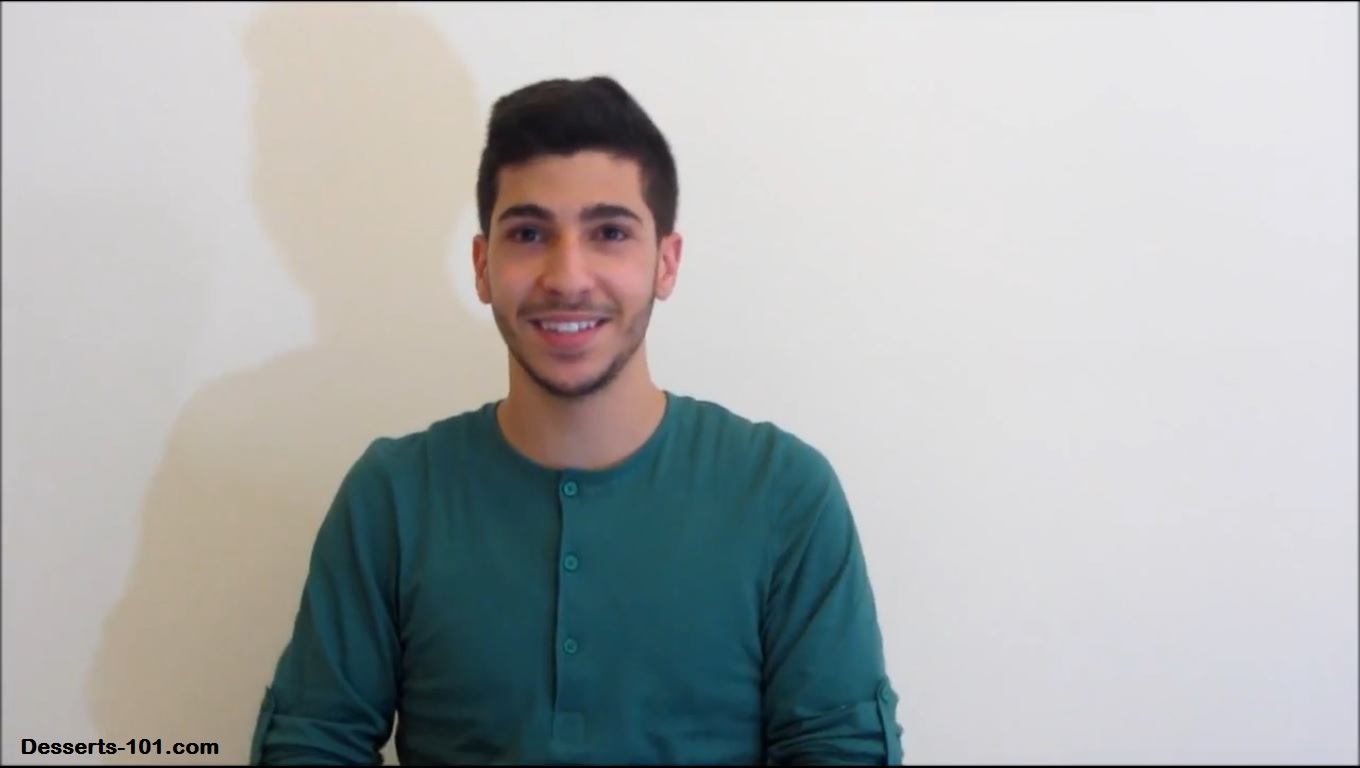 Desserts 101 is Back On Track!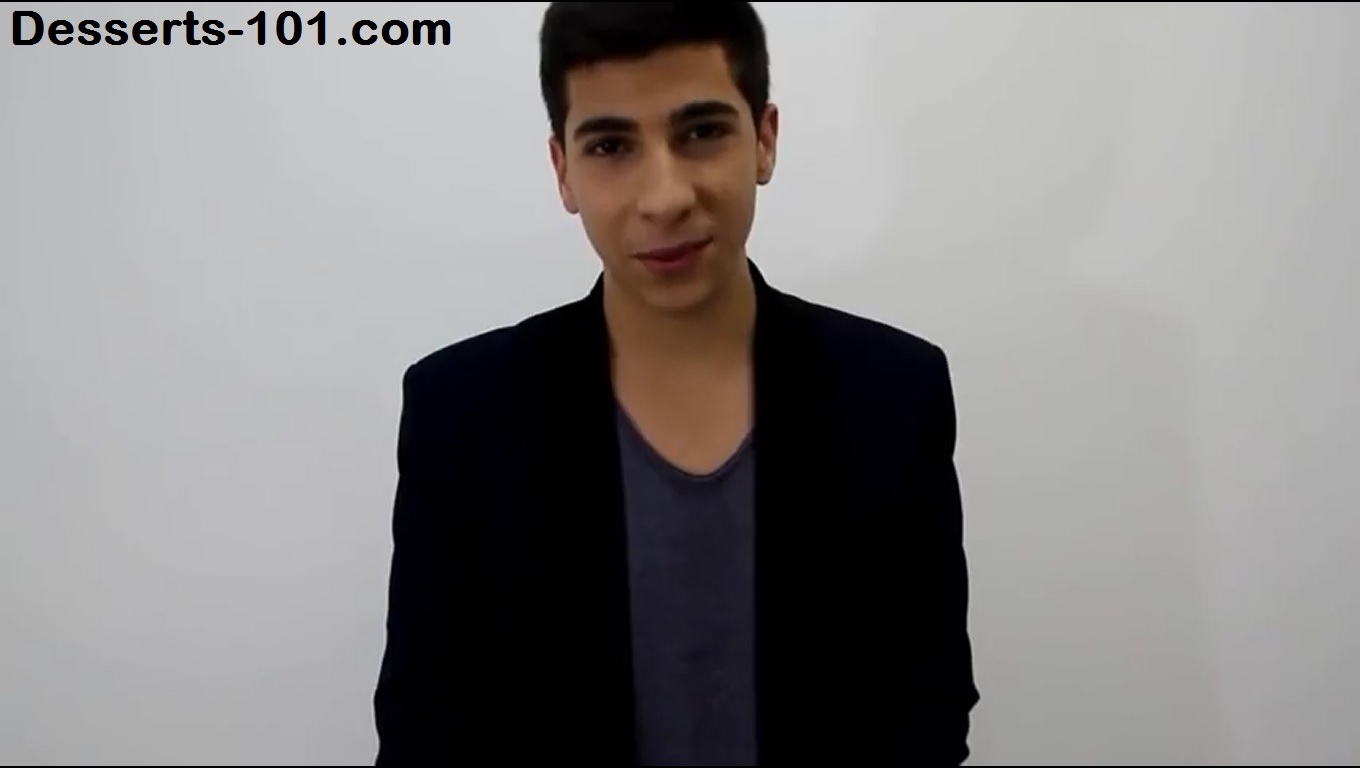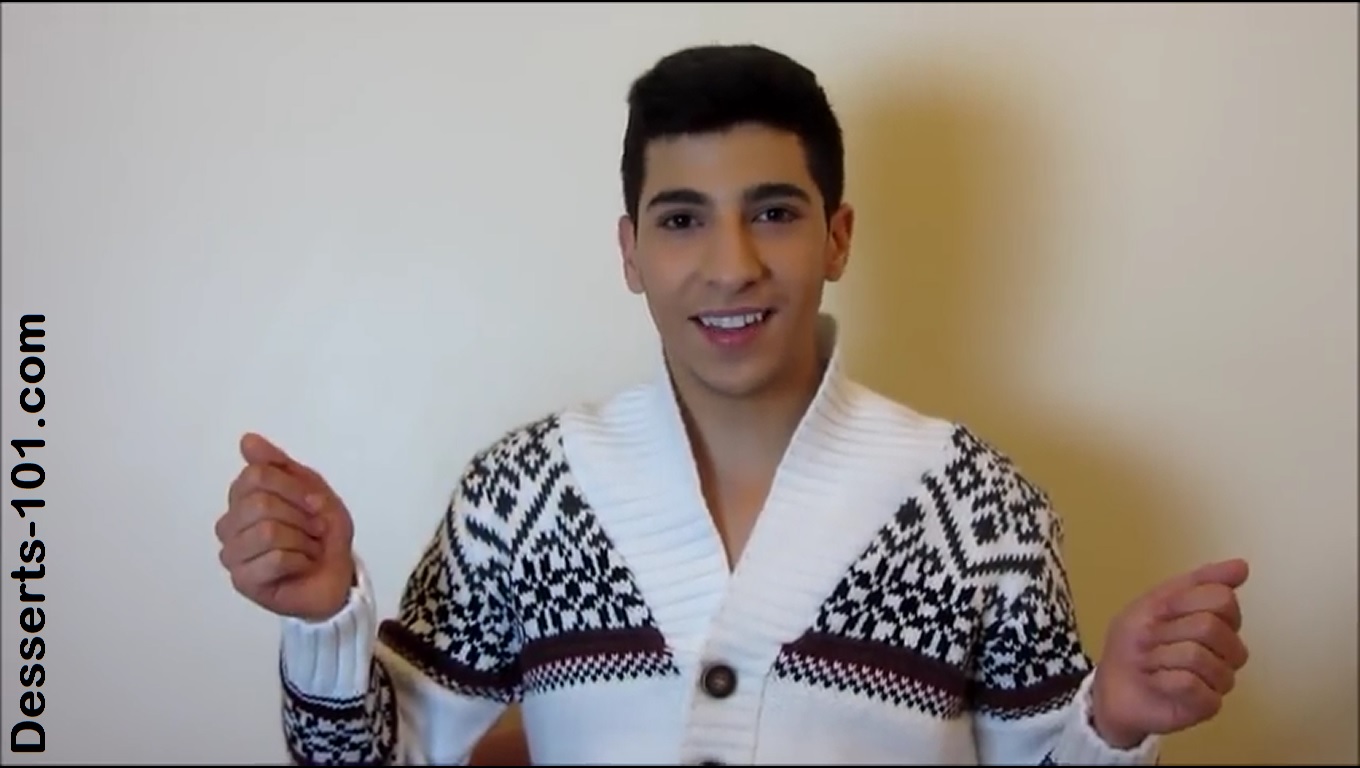 Get to Know Me Question and Answer Session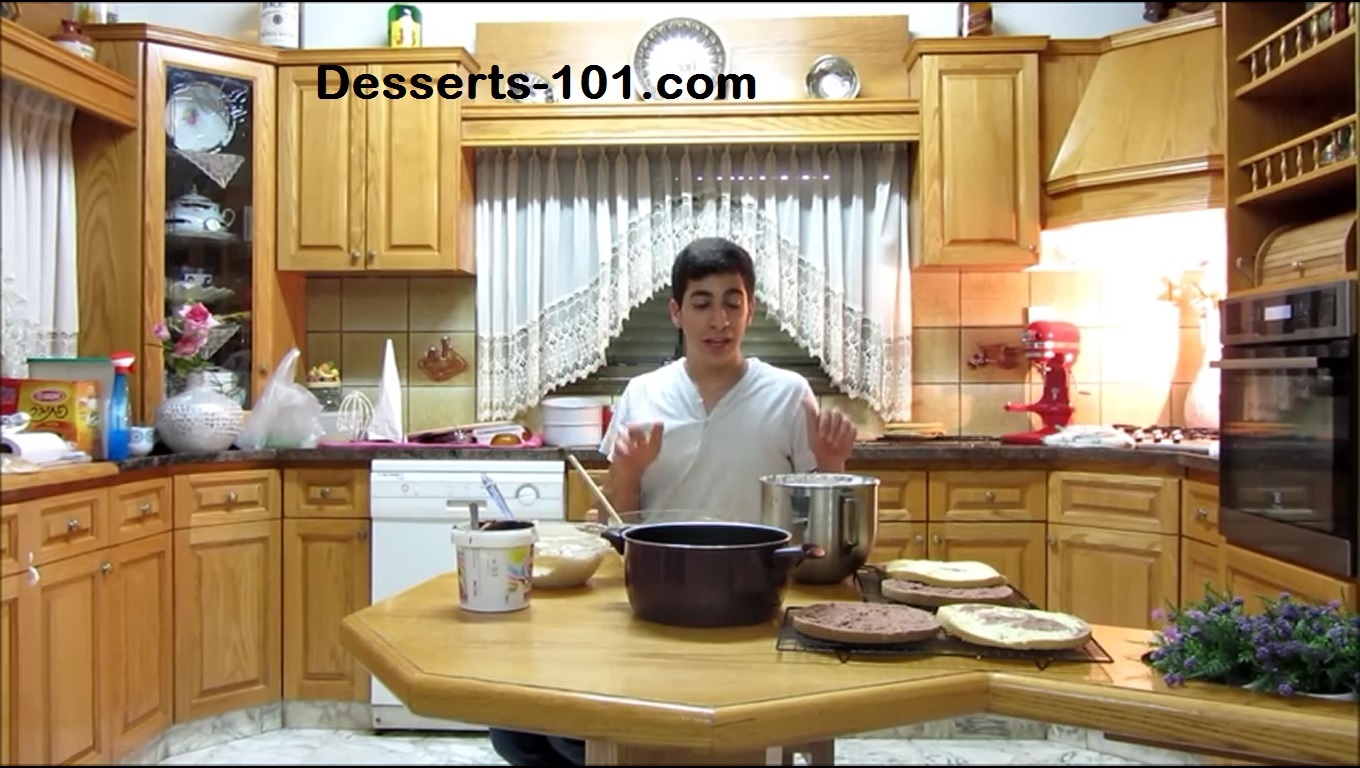 How To Make A Sinful Bakery Cake - Part 1 The Icings and Fillings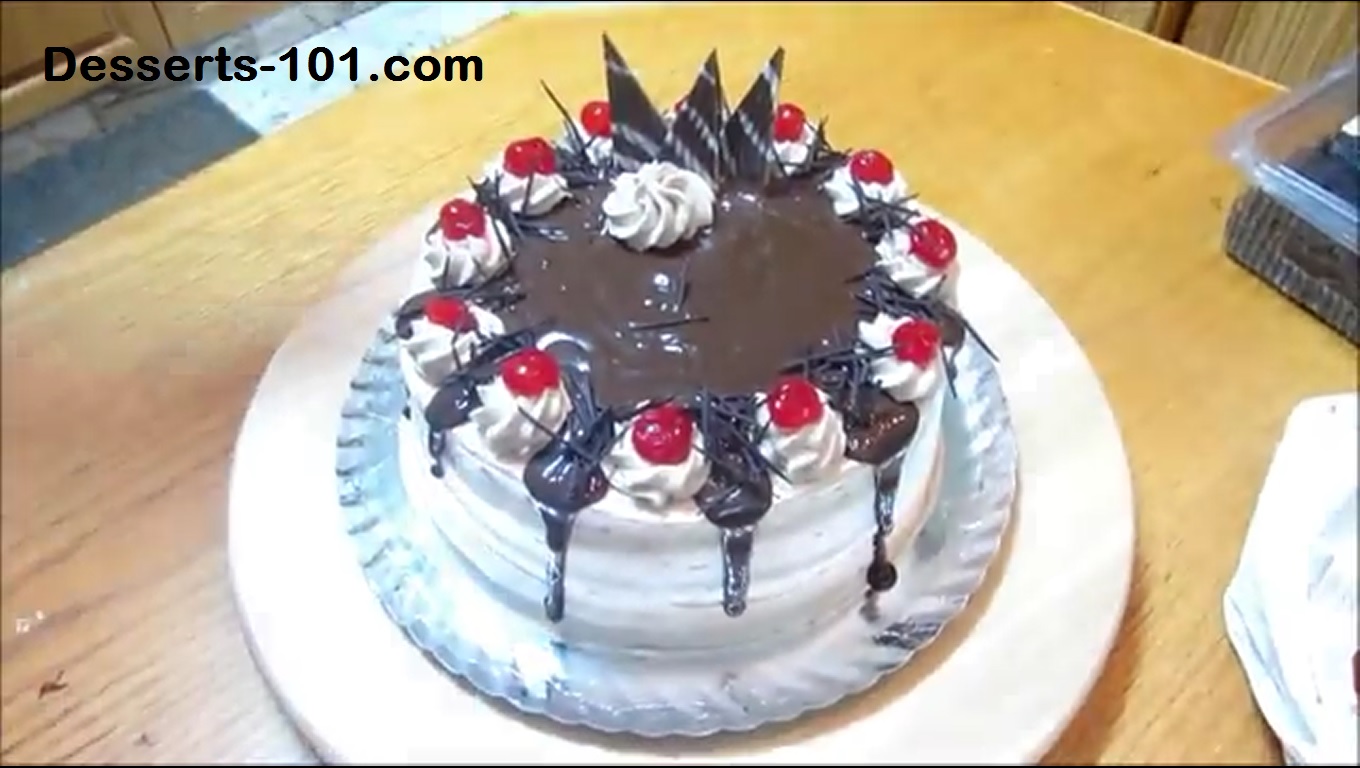 How To Make a Chocolate Hazelnut Cake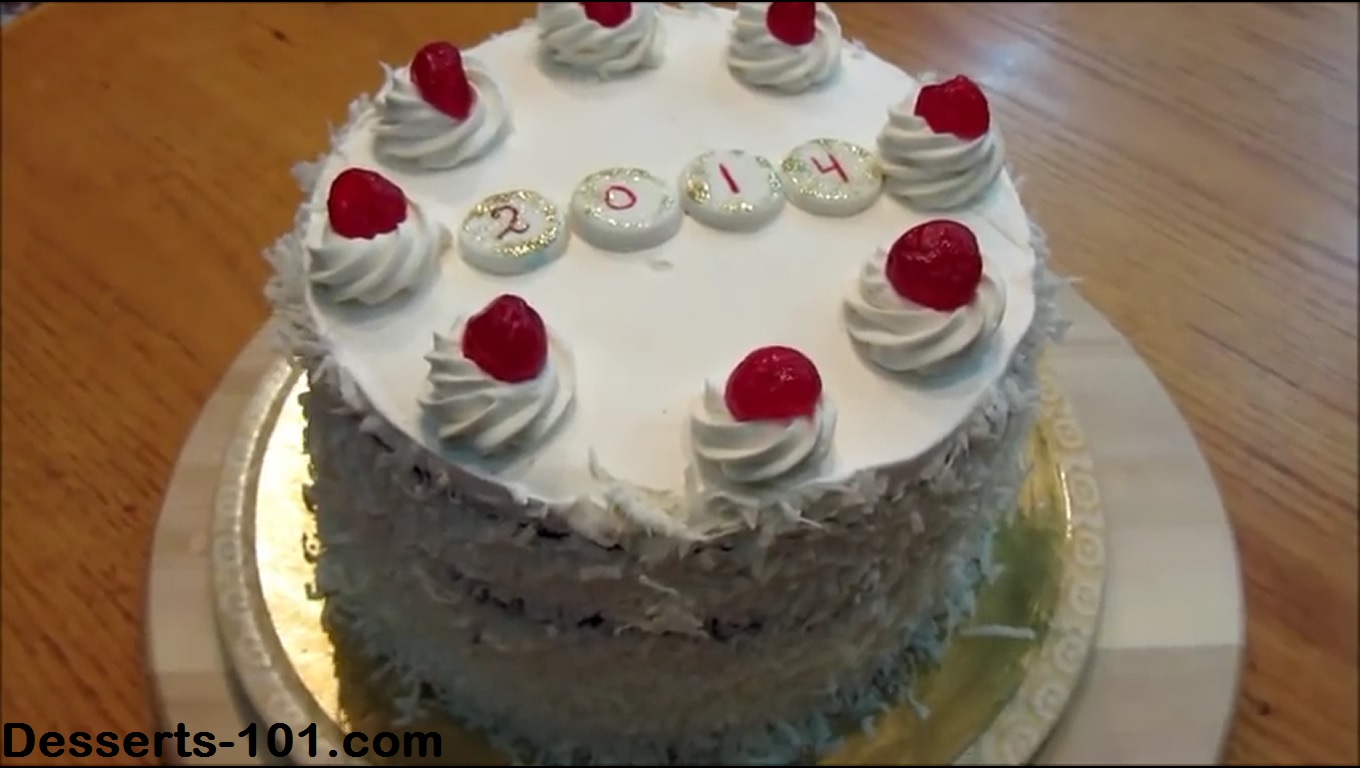 How To Make A Black Forest Cake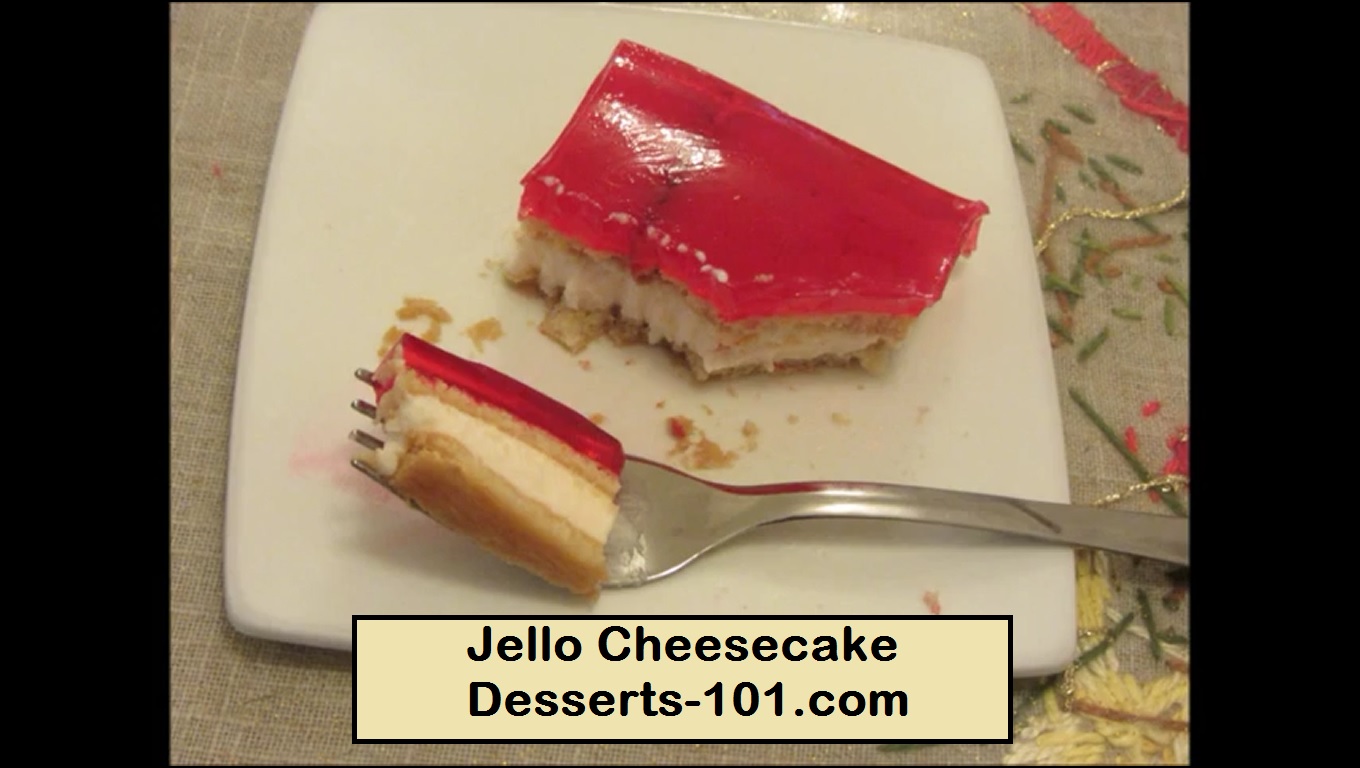 How To Make Jello Cheesecake (No Bake)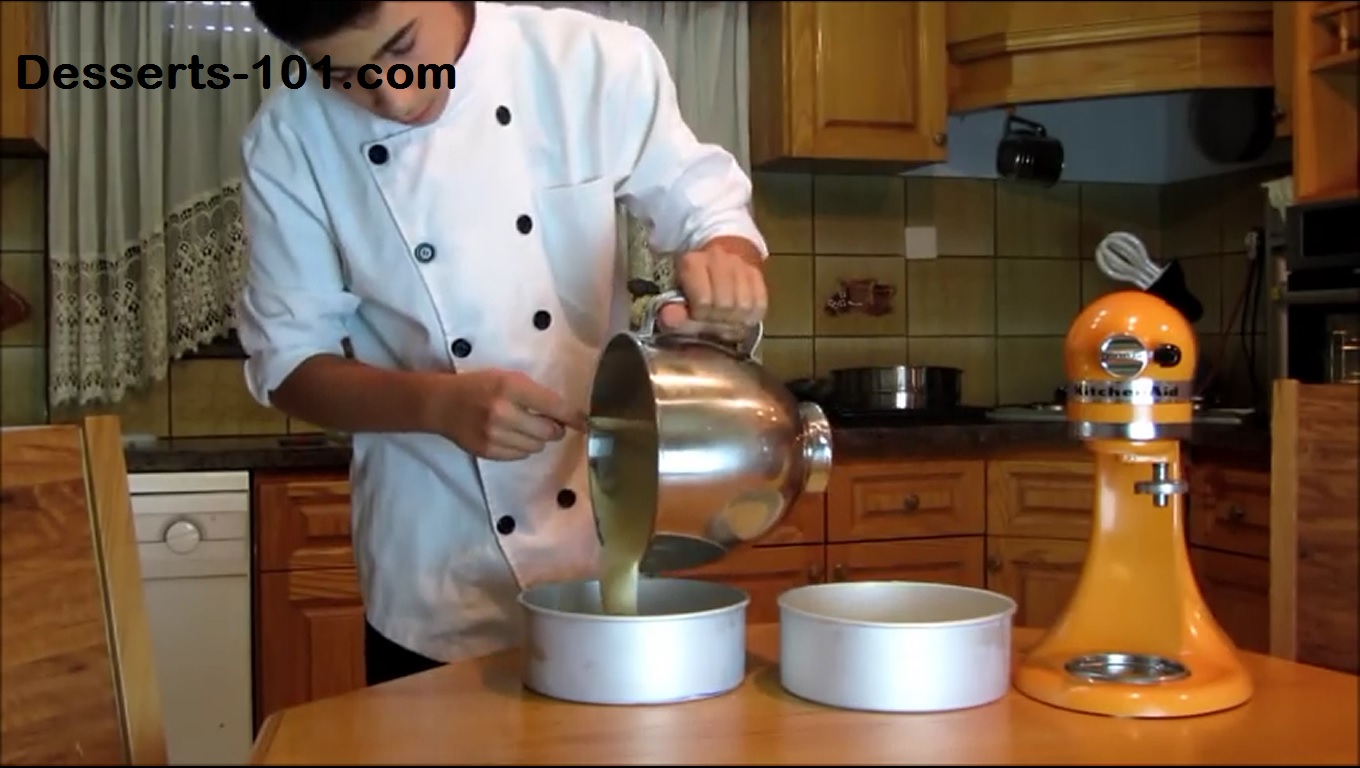 How To Make A New Improved Vanilla Sponge Cake
Quick Tip: How To Cut a Cake Cleanly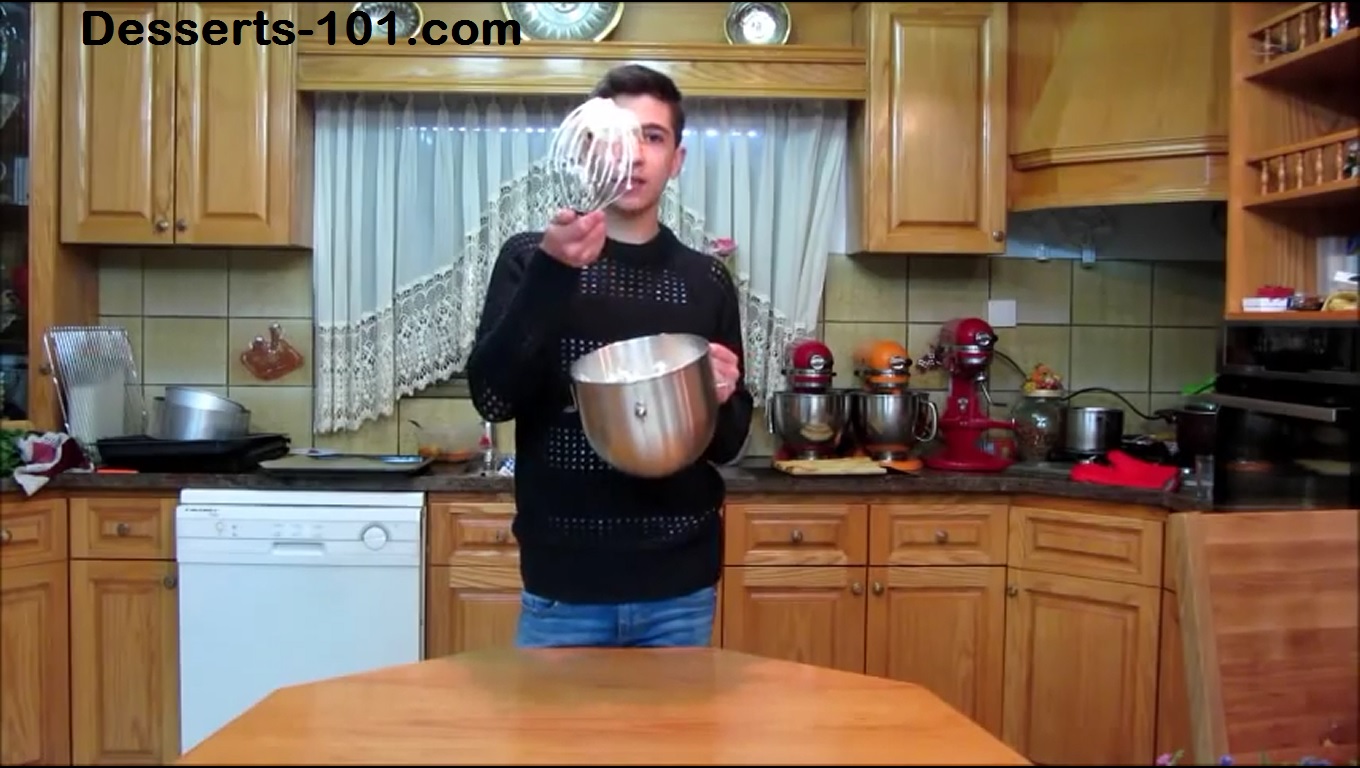 How To Make Quick Bavarian Cream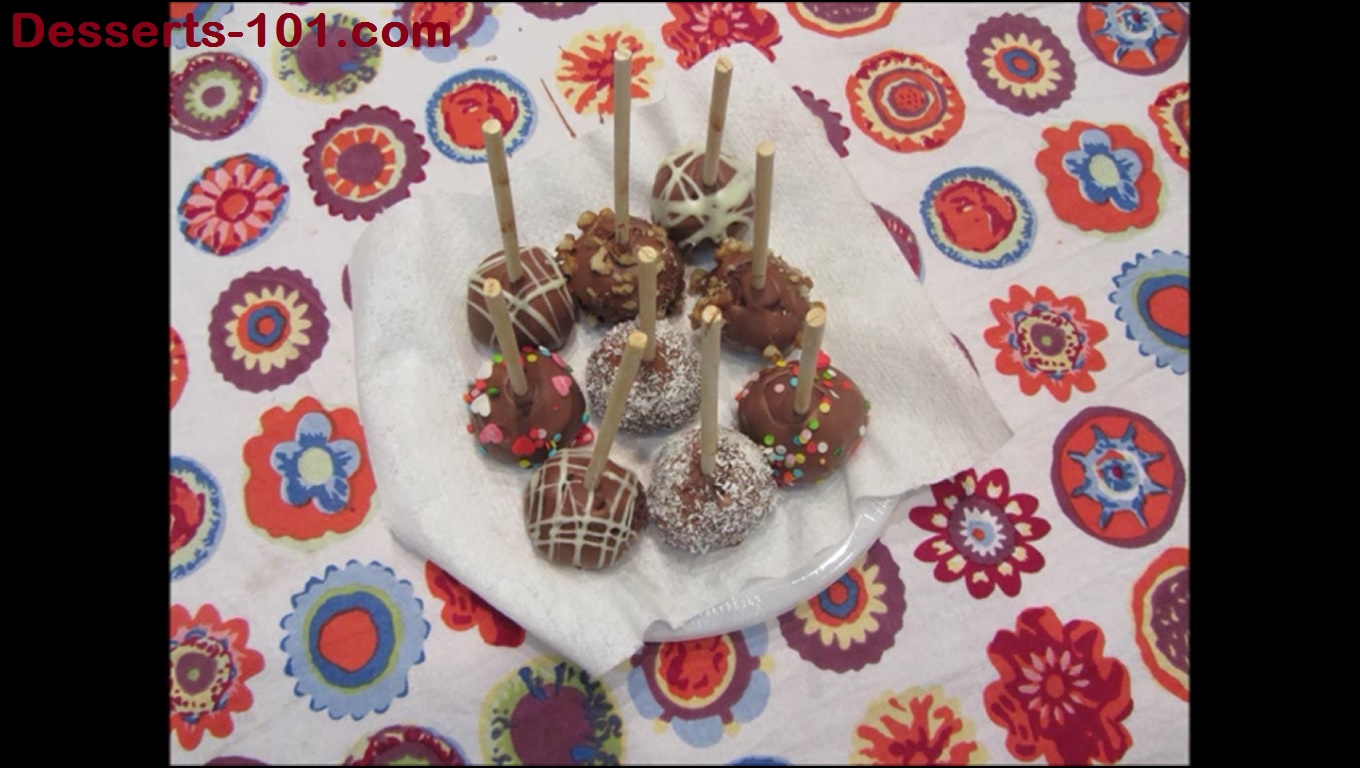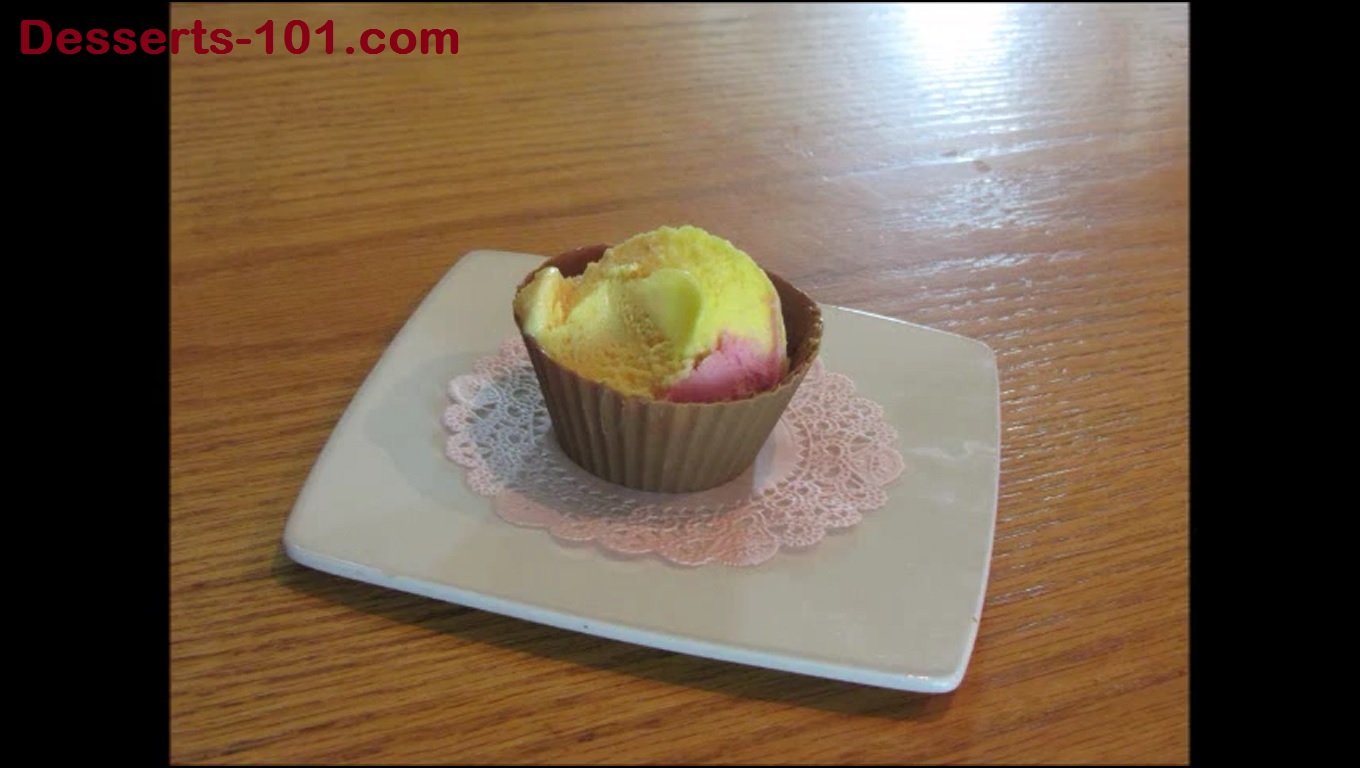 How to Make Chocolate Dessert Cups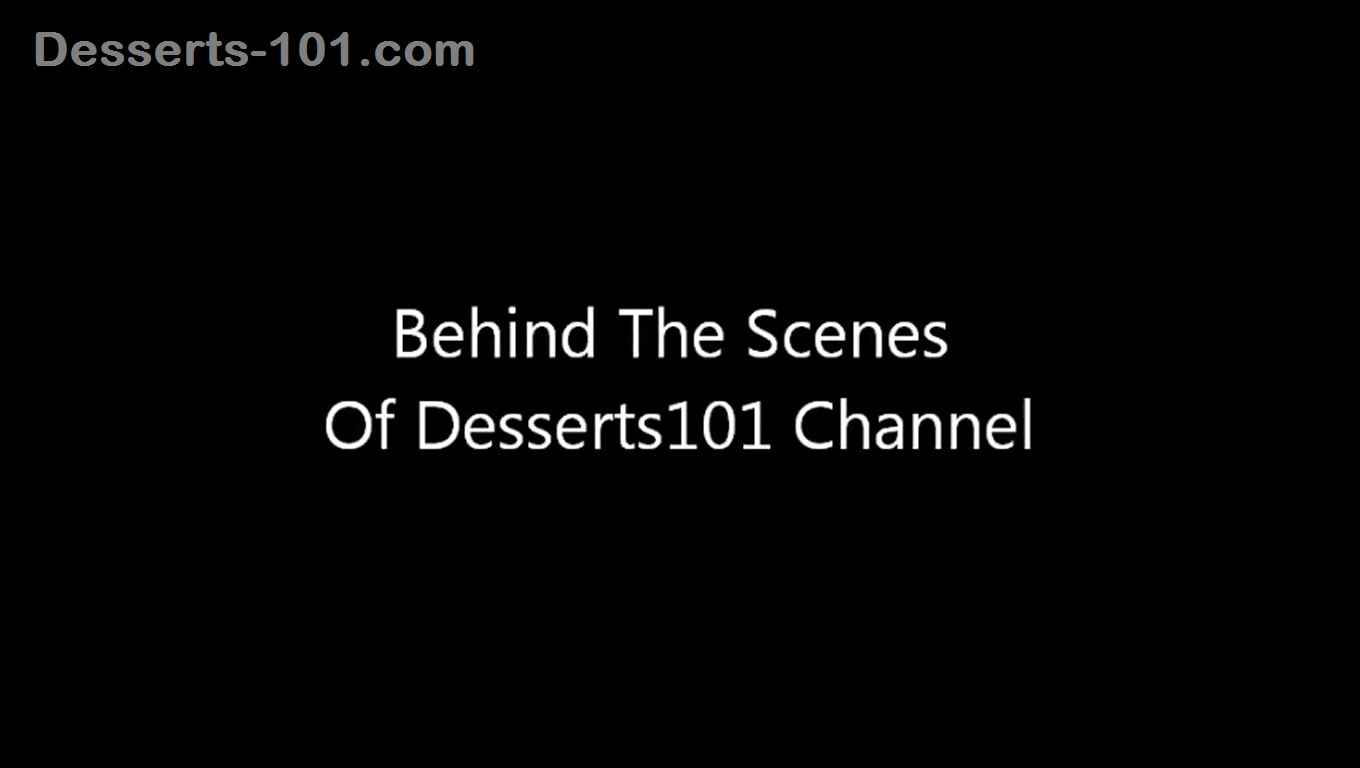 Behind The Scenes of the Desserts101 YouTube Studio

How To Melt Chocolate - 2 Ways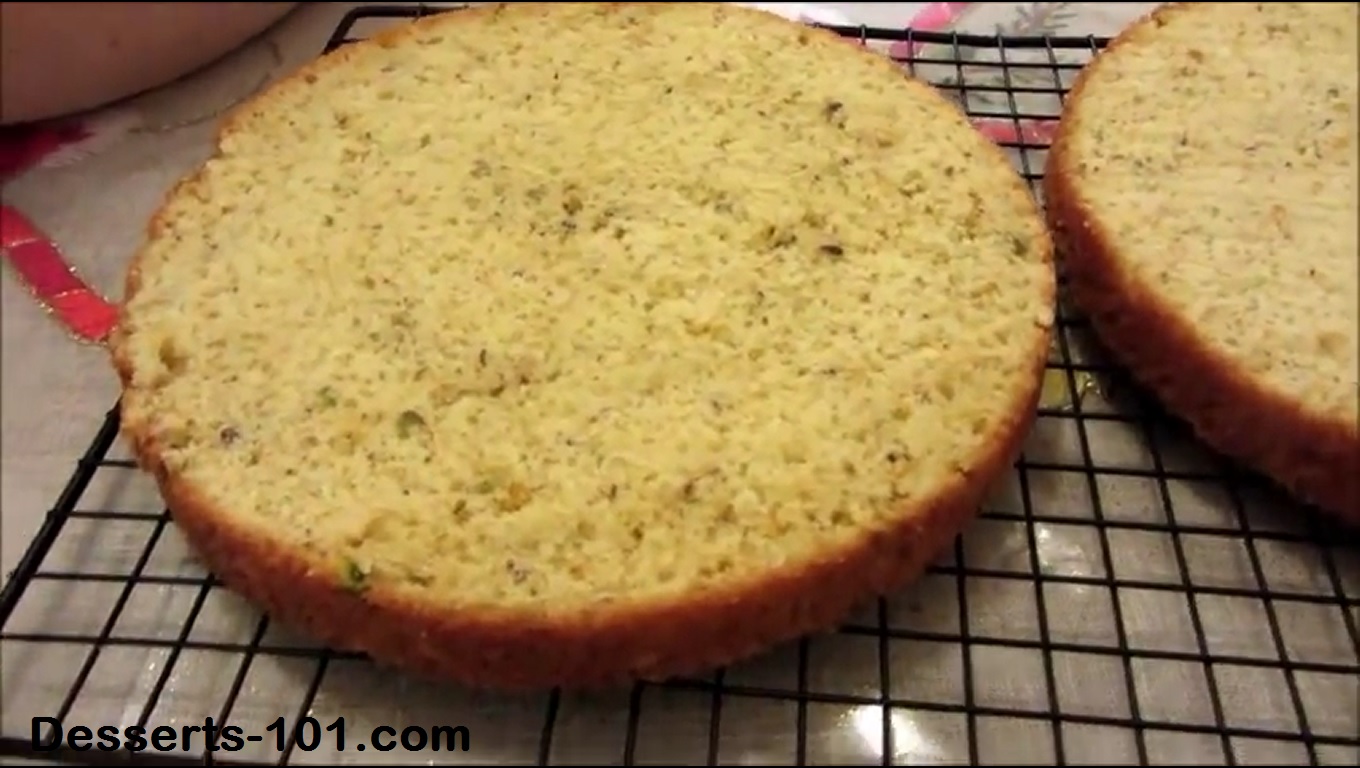 How To Make a Pistachio Sponge Cake - Recipe tutorial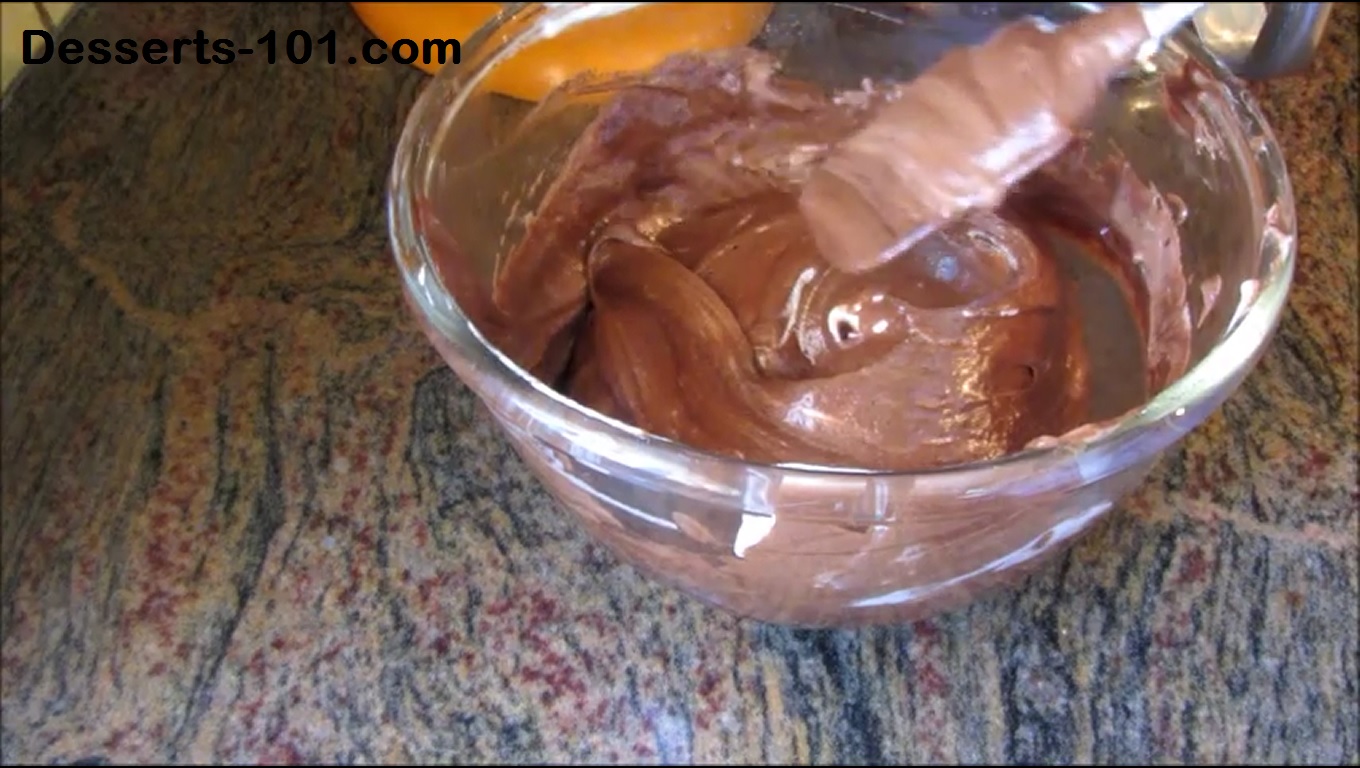 How To Make Chocolate Mousse - Recipe Tutorial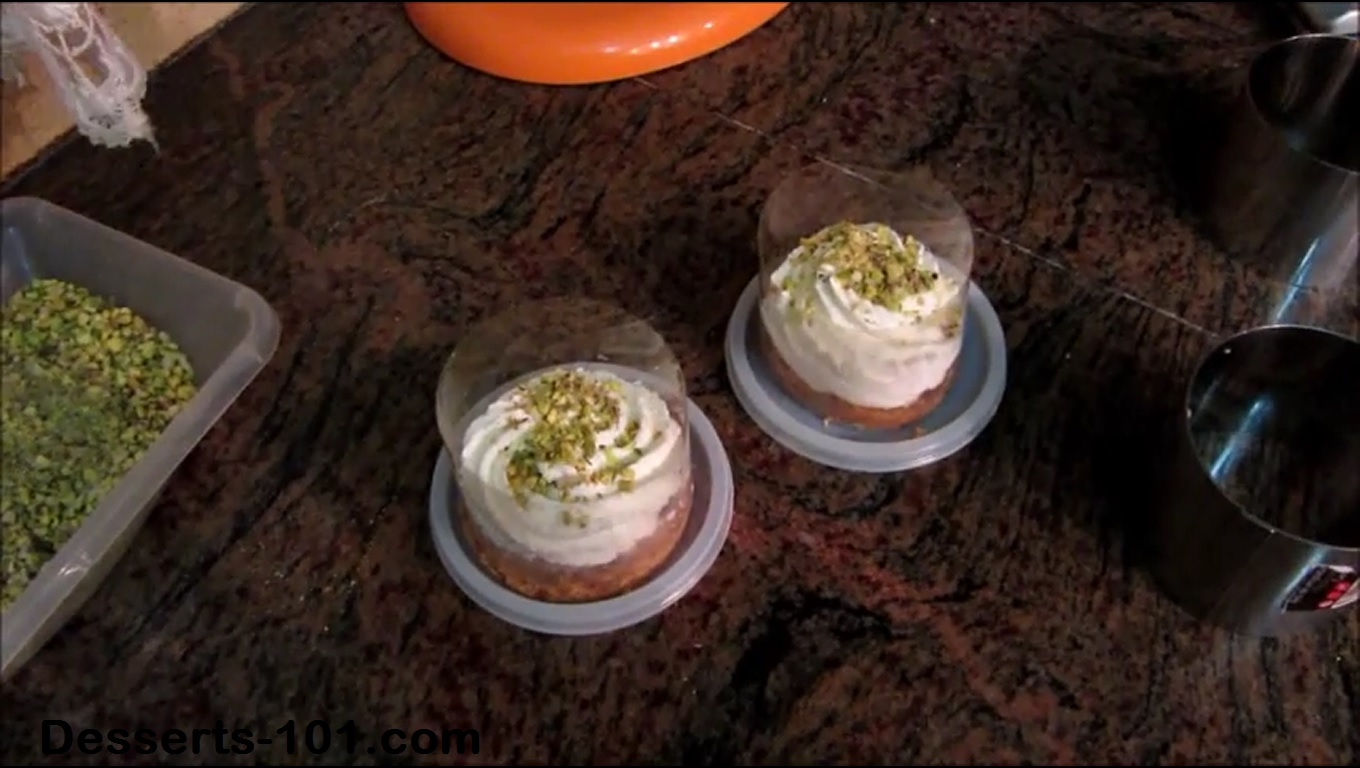 How To Make The Easiest and Best Coconut Dessert (Coconut Cream Mini-Desserts)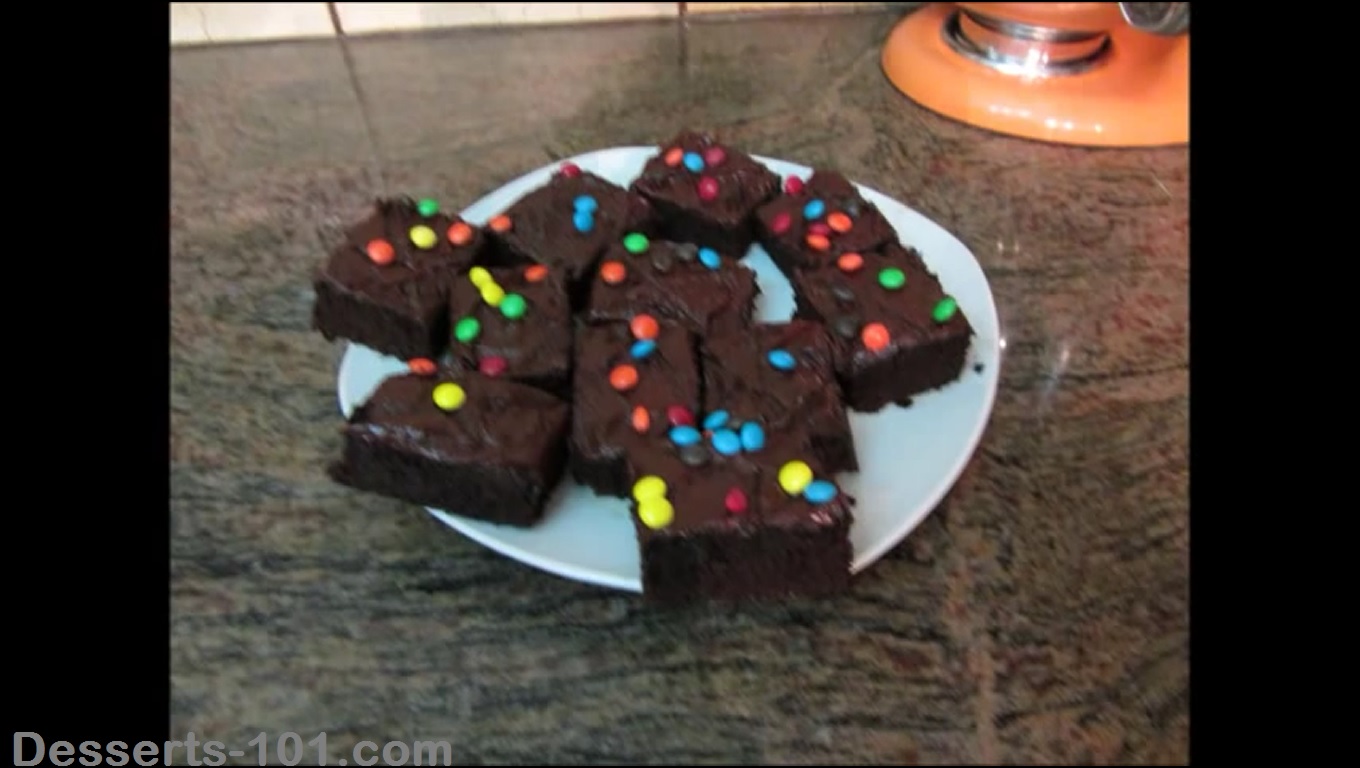 How To Make M&M Fudge Brownies - Tutorial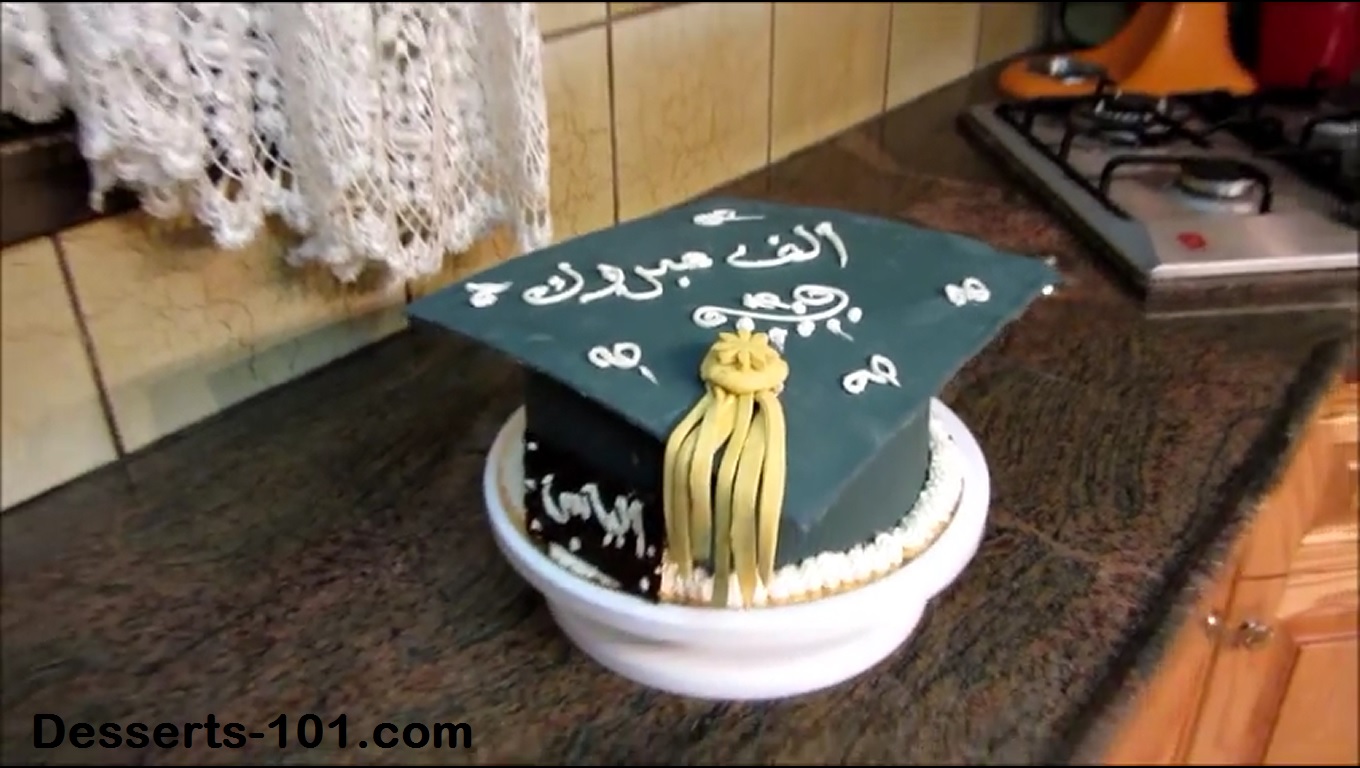 How To Make a Graduation Hat Cake - Tutorial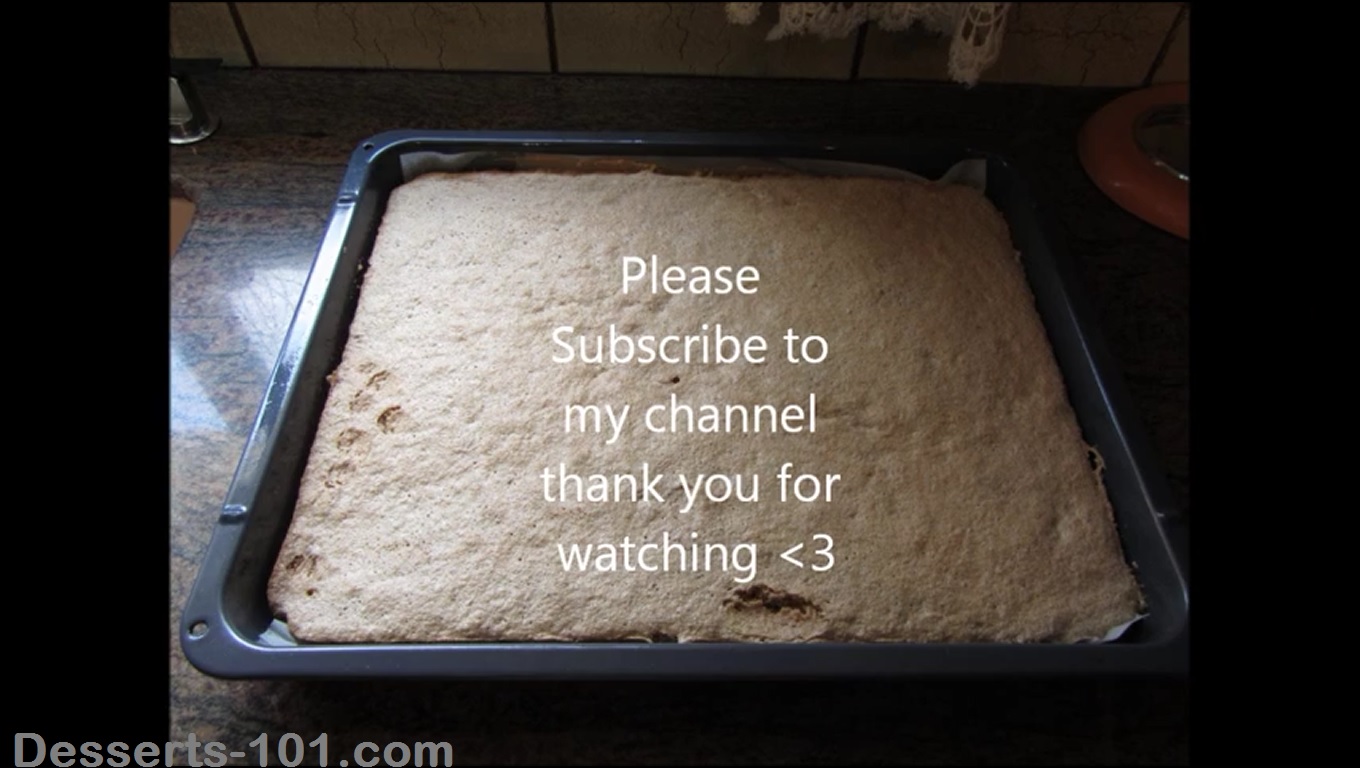 How To Make a Hazelnut Cake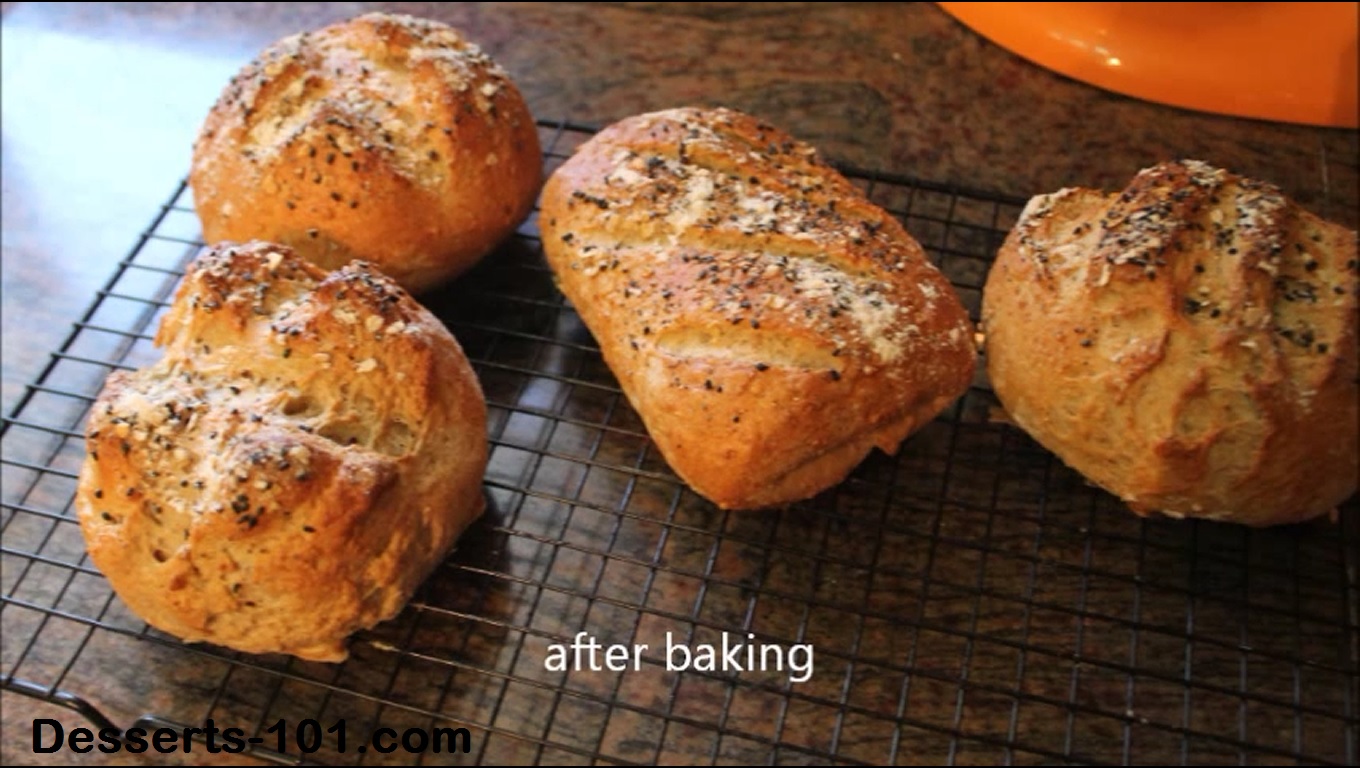 How To Make The Best Dark Rye Bread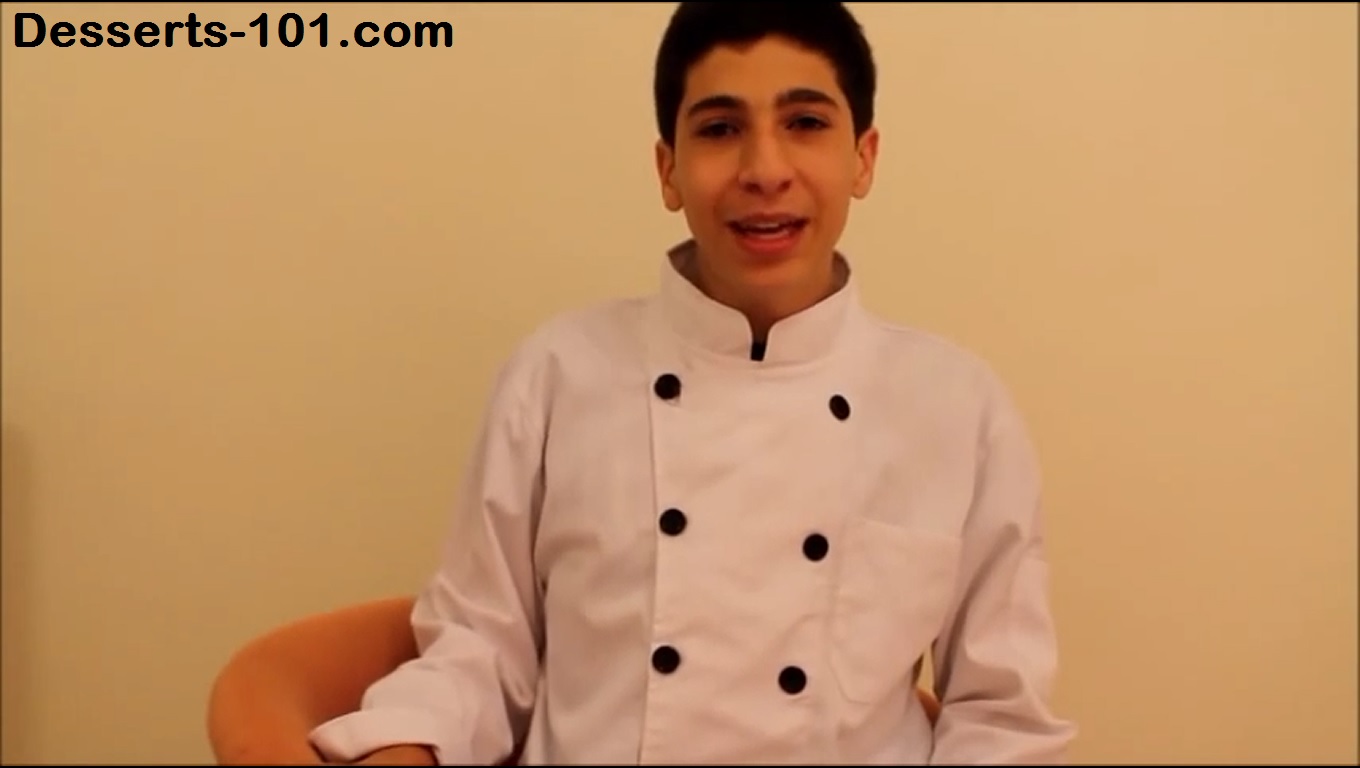 Welcome to Desserts101 Channel on You Tube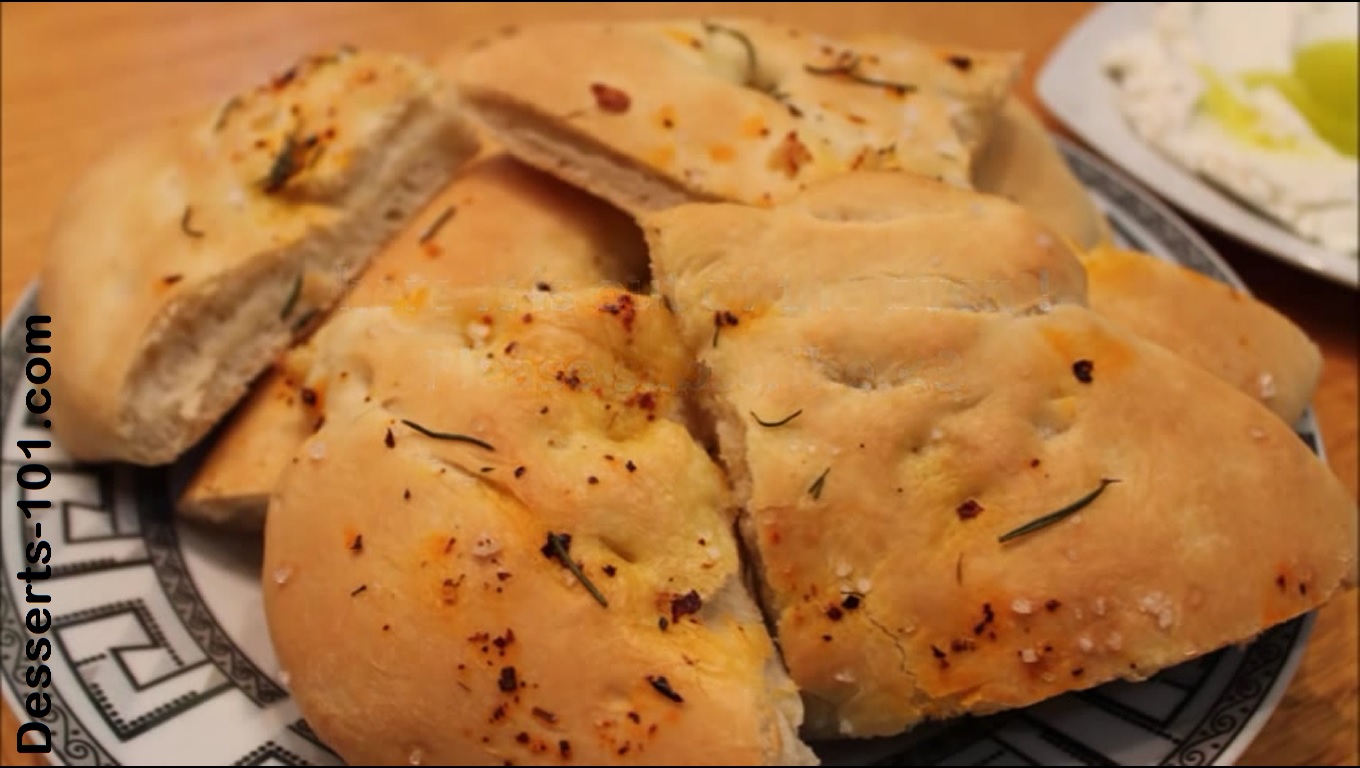 How to Make Best Focaccia Bread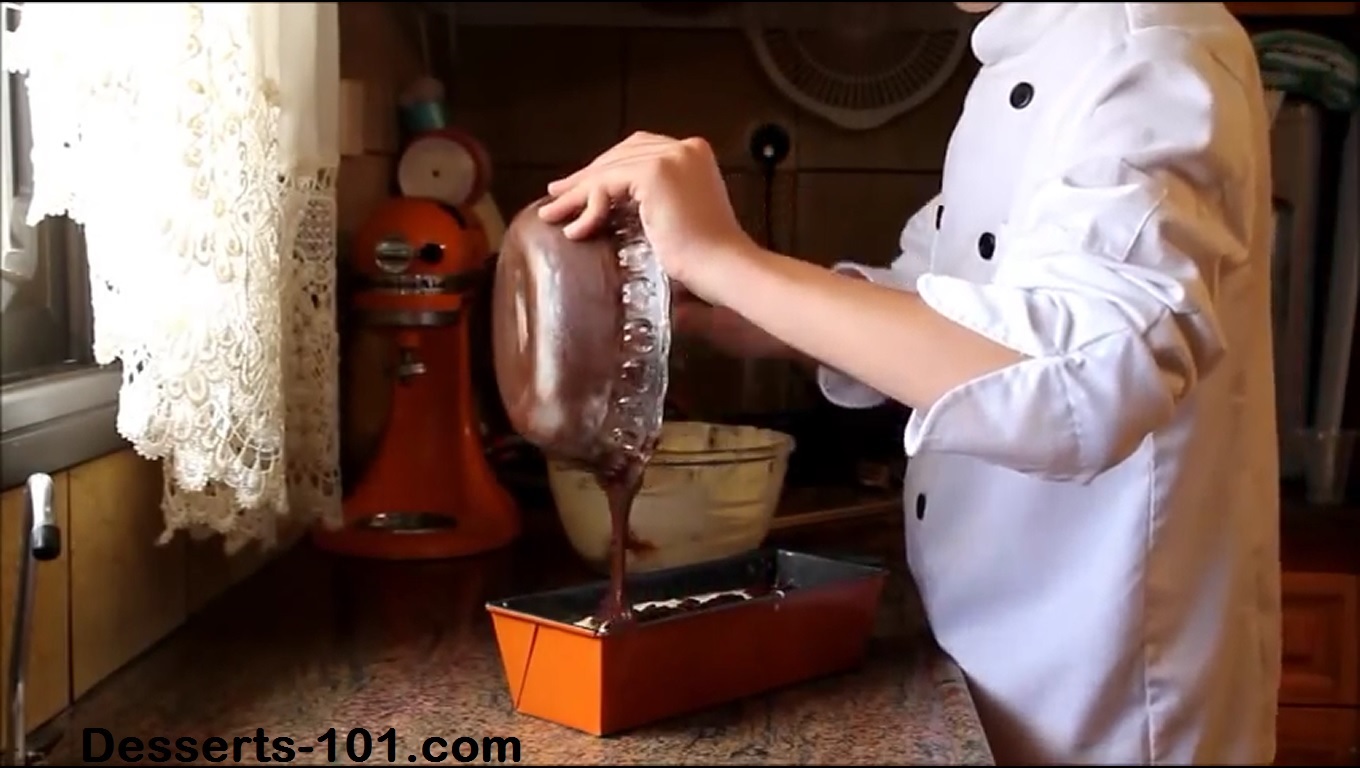 How To Make a Marble Cake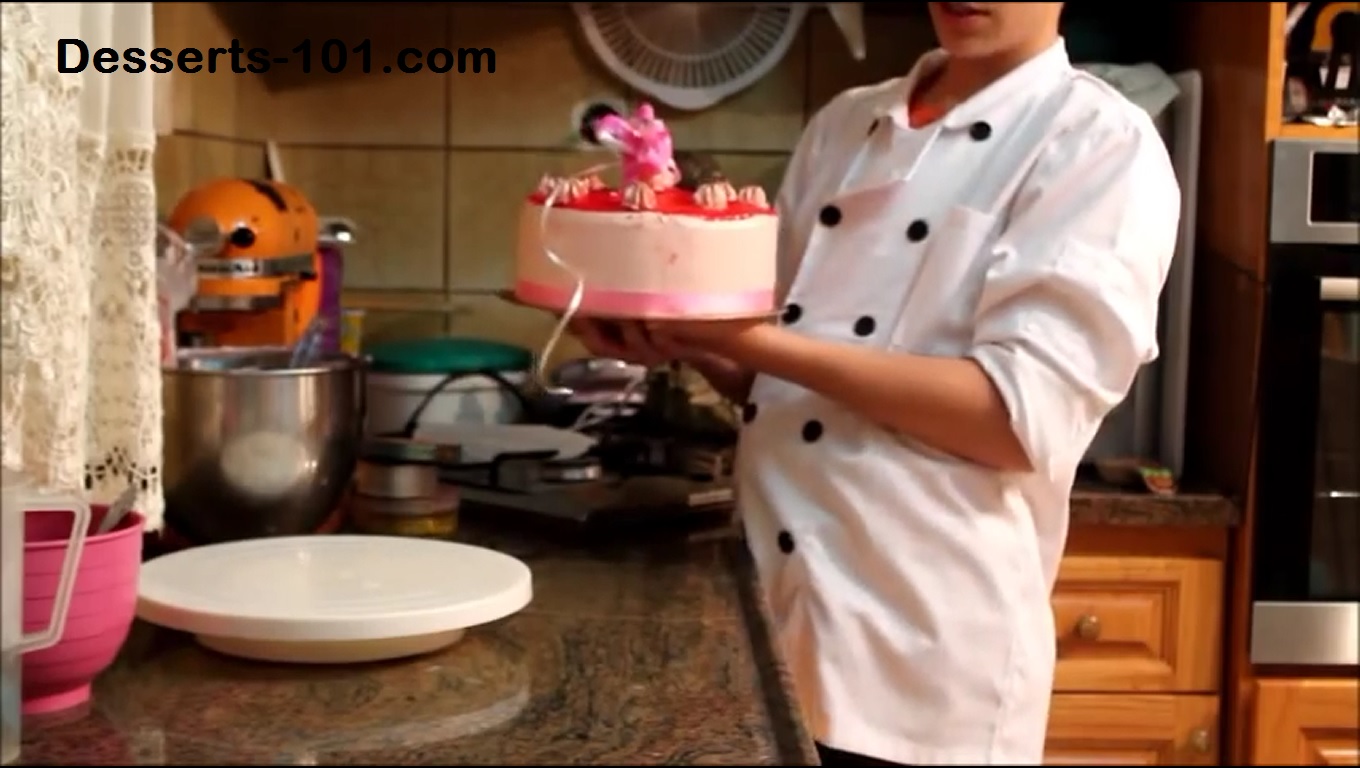 How To Make a Chocolate Strawberry Cake With Sharp Edges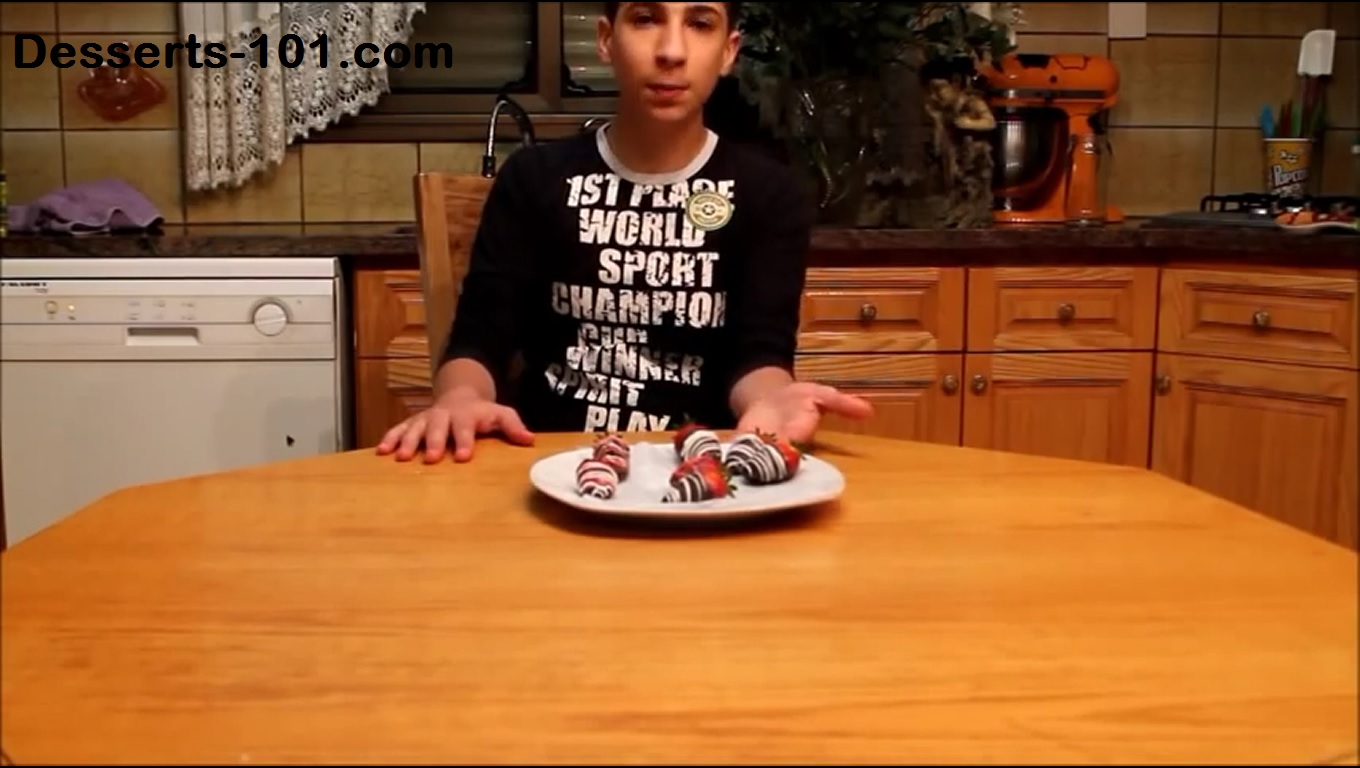 How To Make Chocolate Dipped Strawberries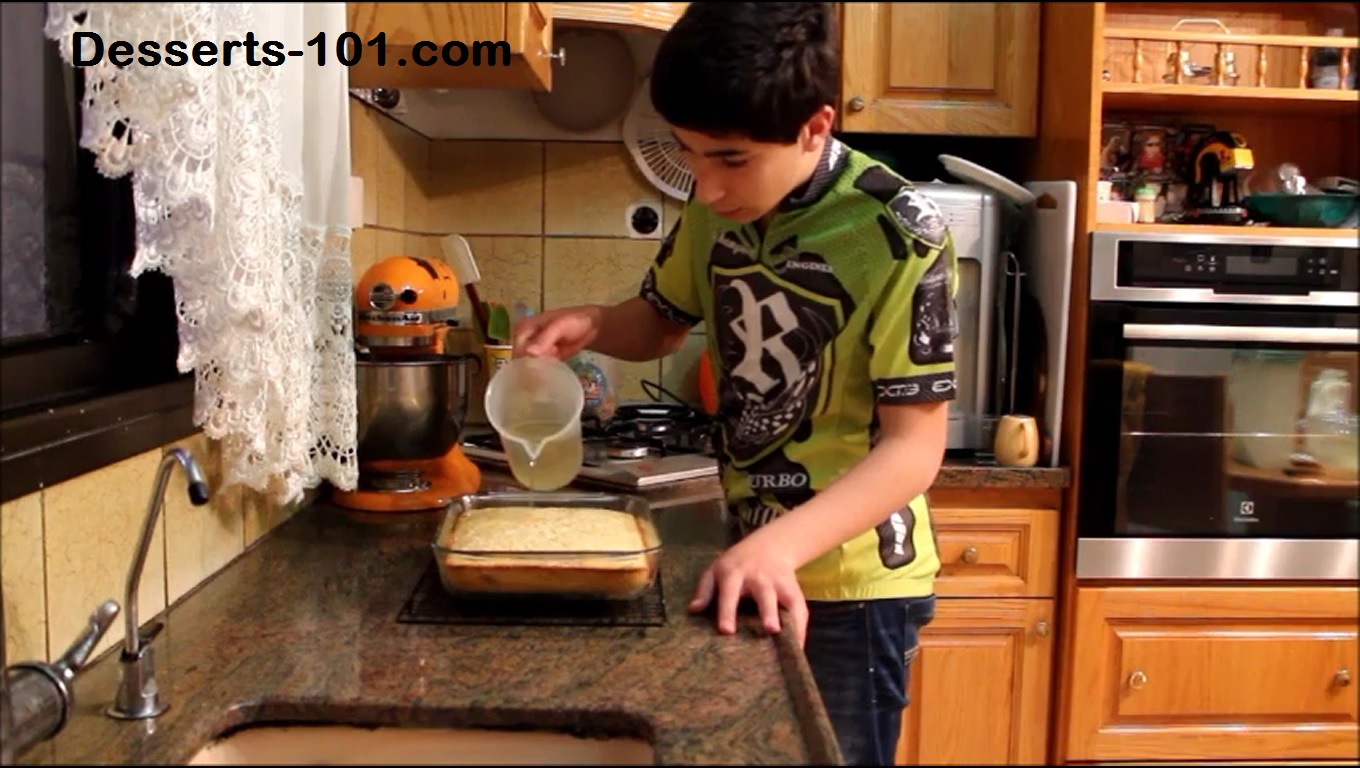 How To Make The Best Coconut Walnut Cake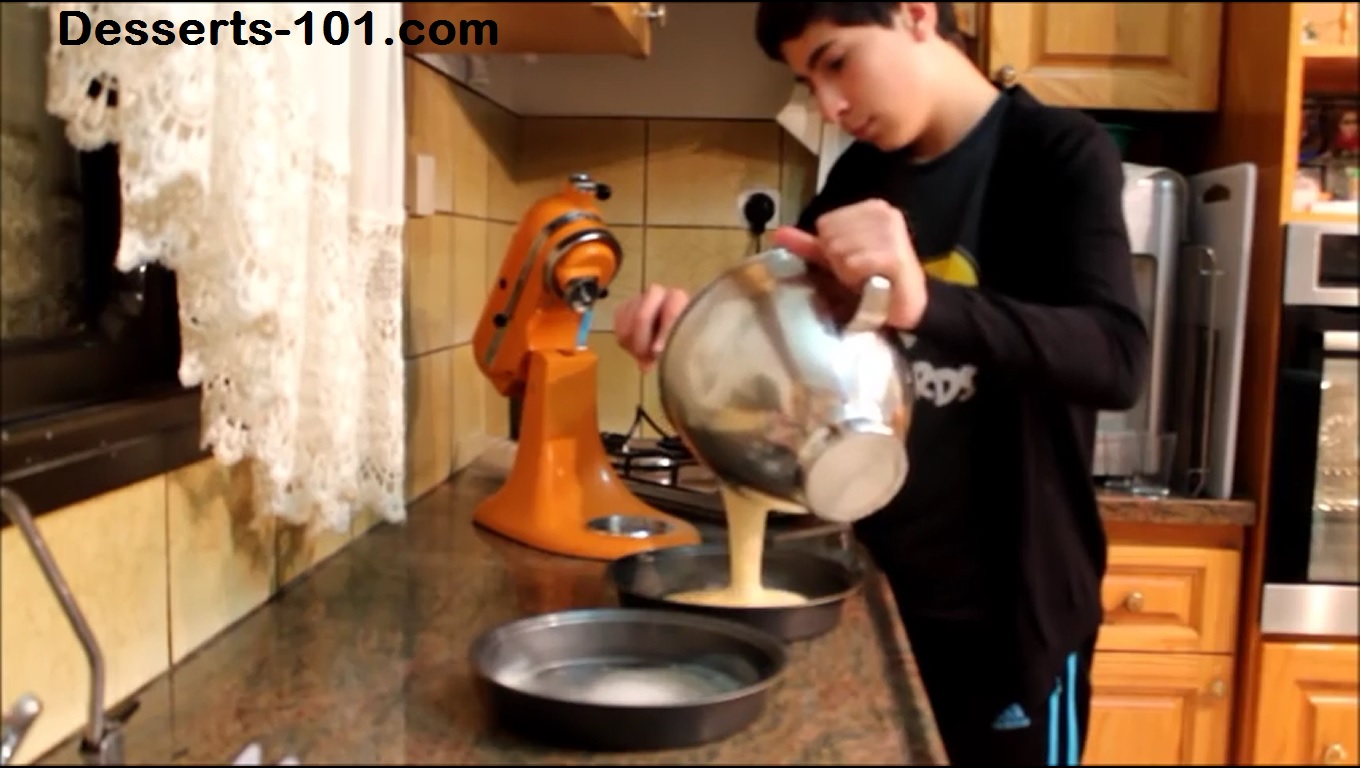 How to Make Vanilla Sponge Cake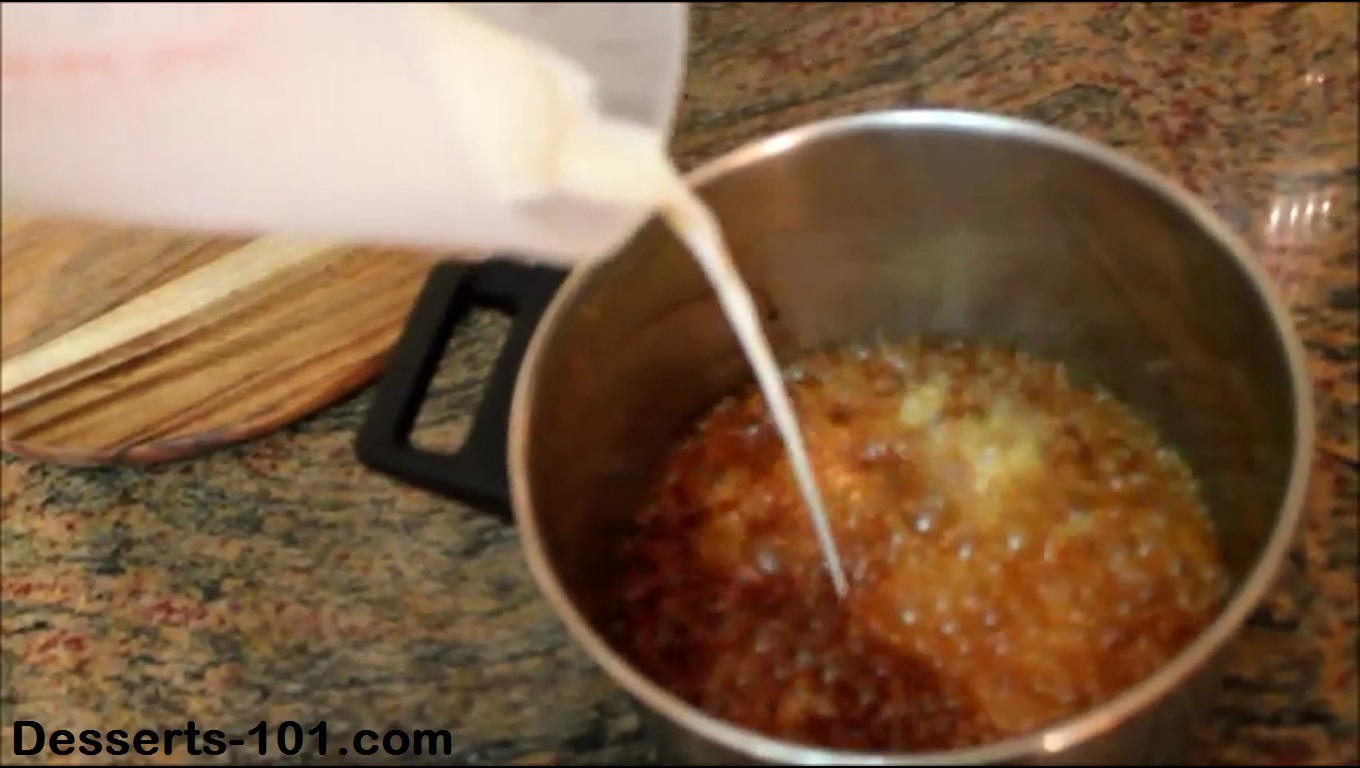 How to Make a Caramel Sauce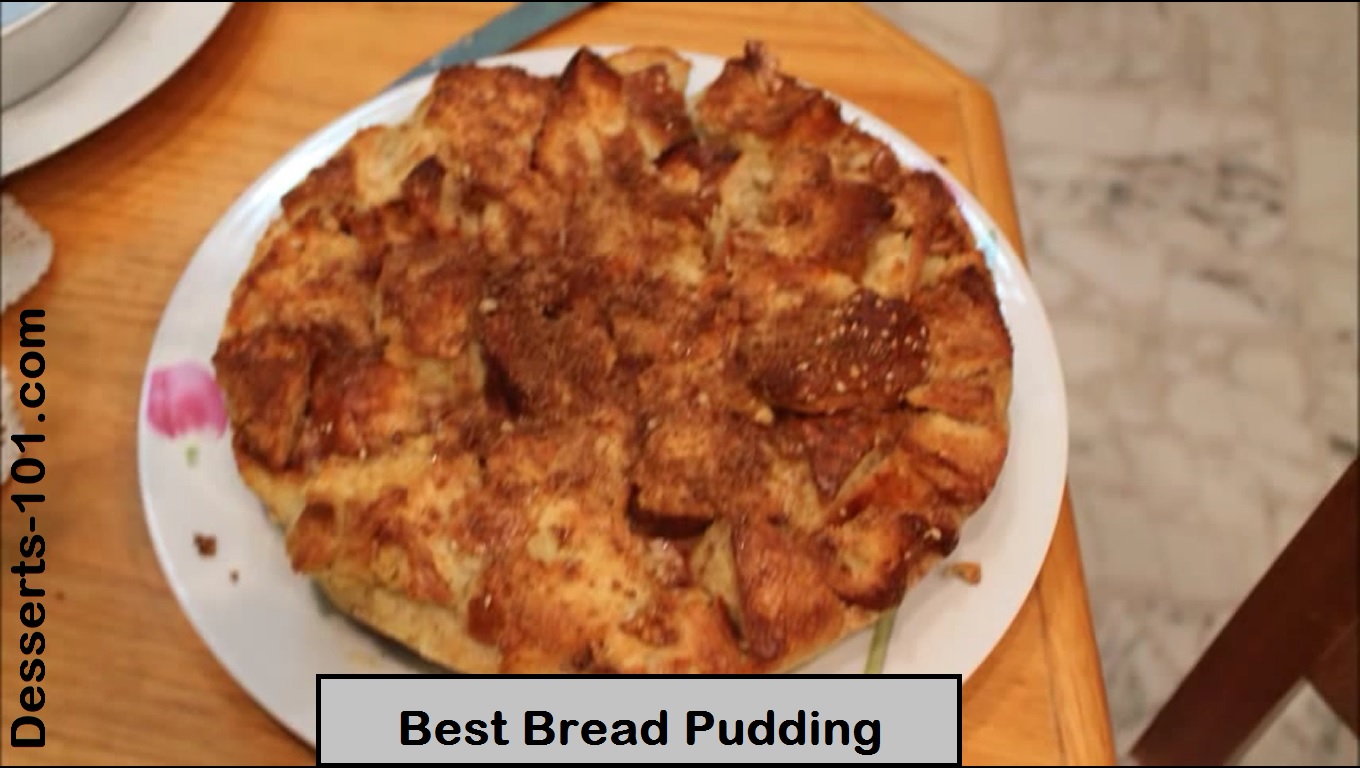 How To Make The Best Bread Pudding

How To Make The Best Rye Bread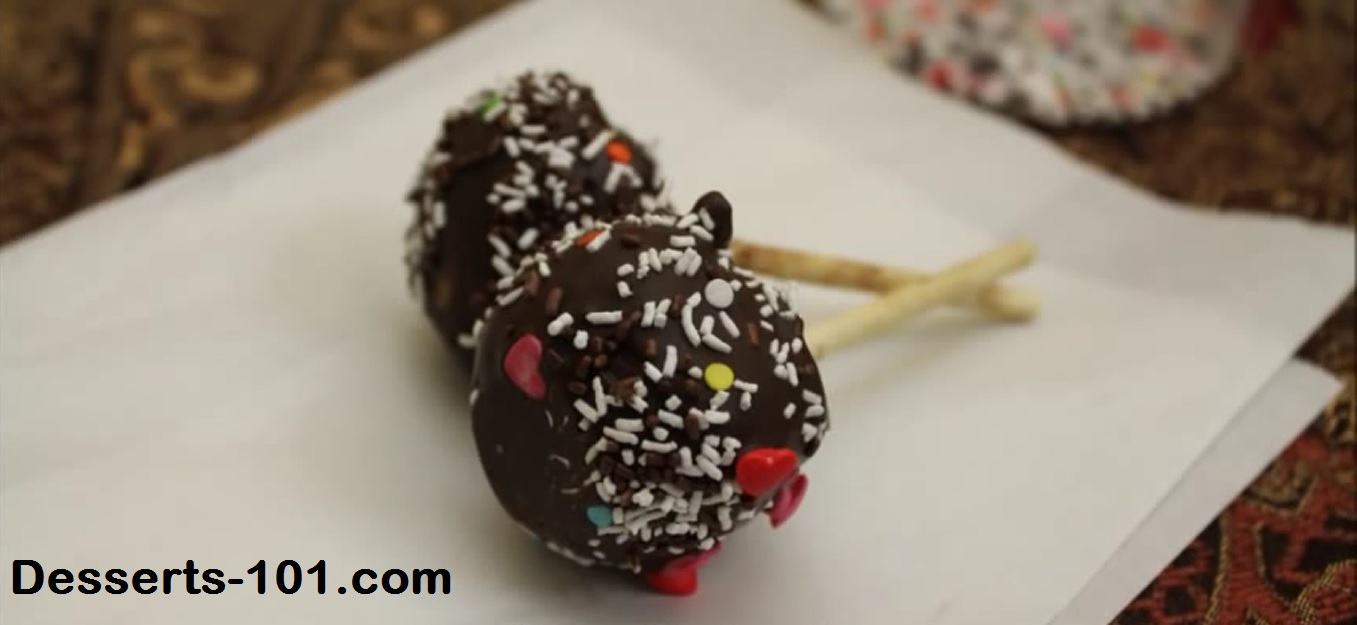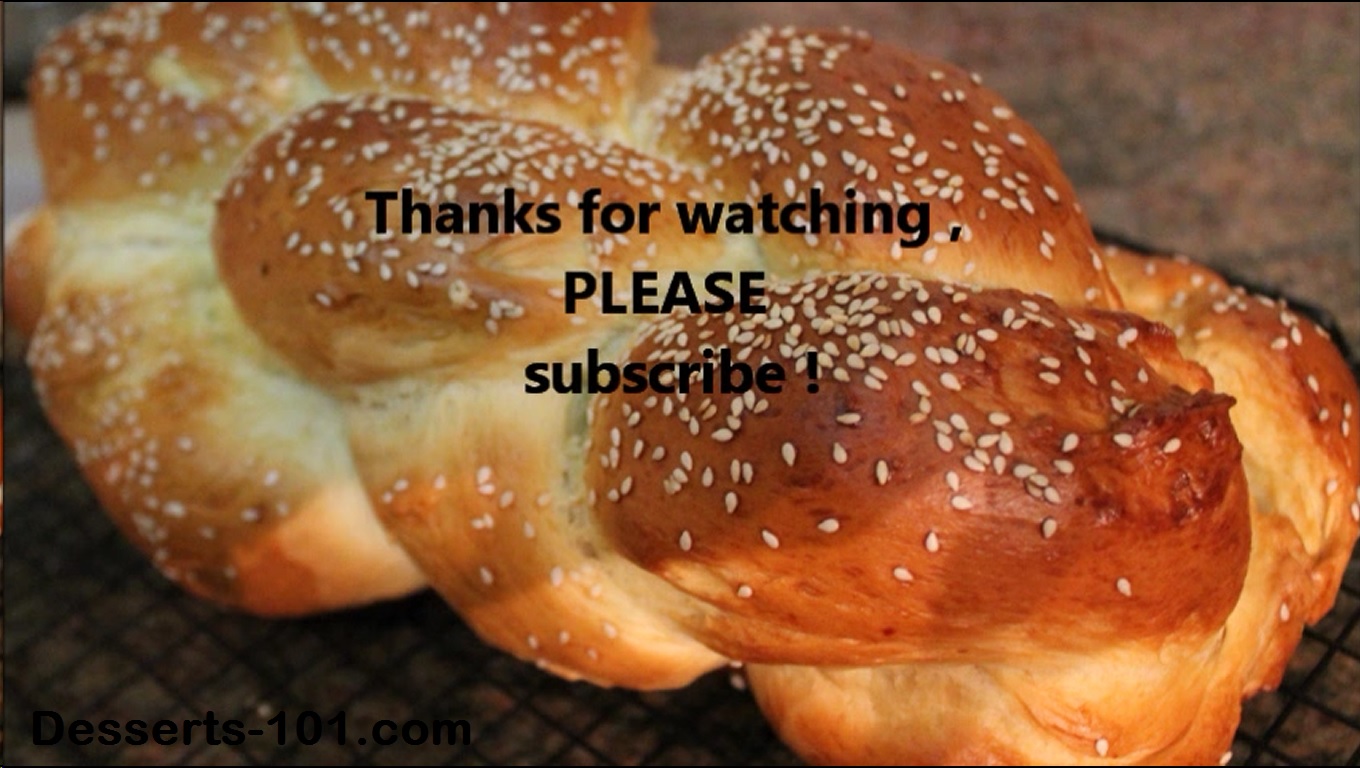 Homemade 6 Braid Challah Bread Recipe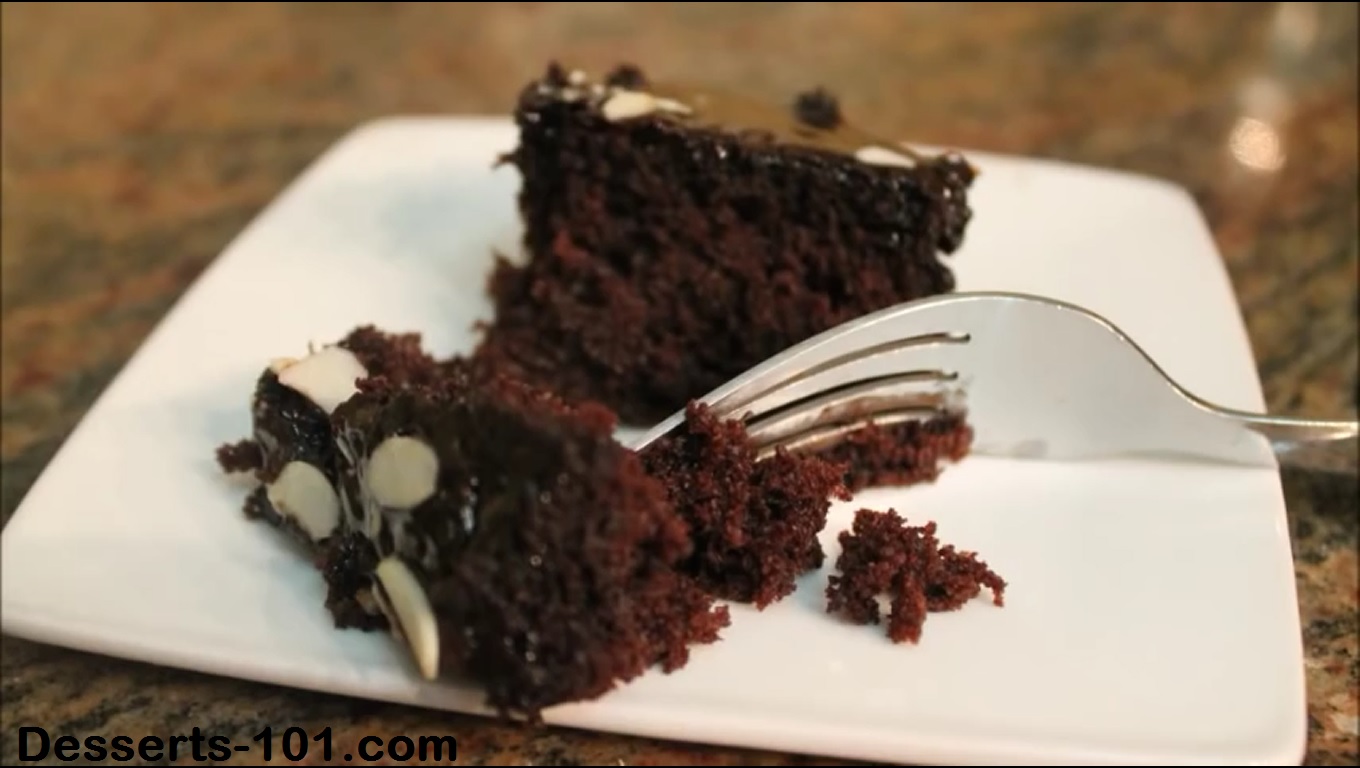 The Best Secret Chocolate Cake Recipe

Homemade Pigs In A Blanket Recipe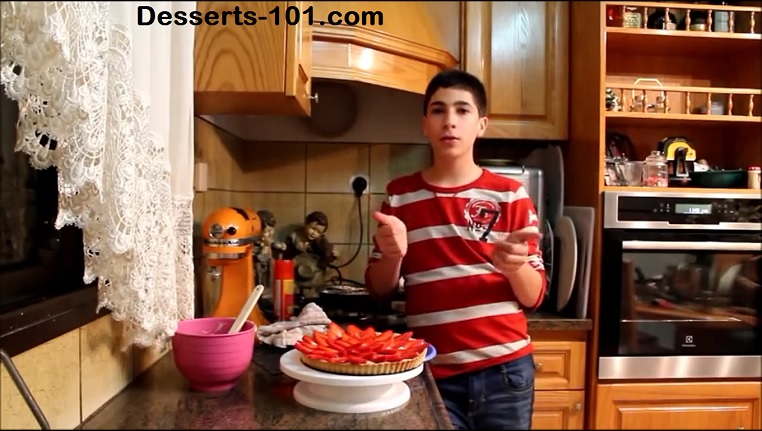 Best Strawberry Tart Recipe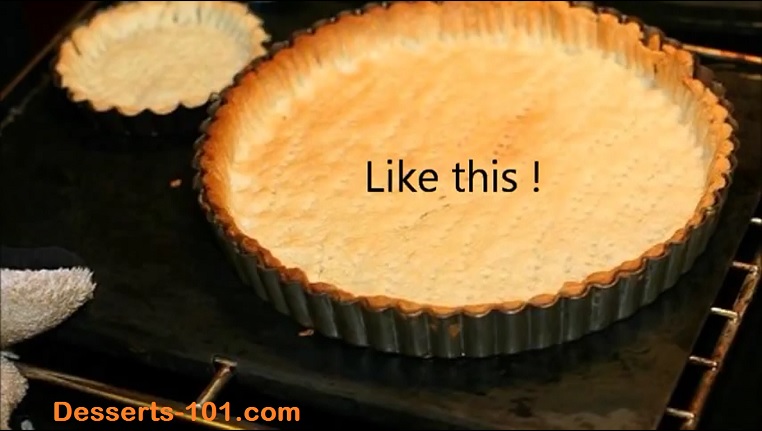 How to Roll Out and Bake A Tart Shell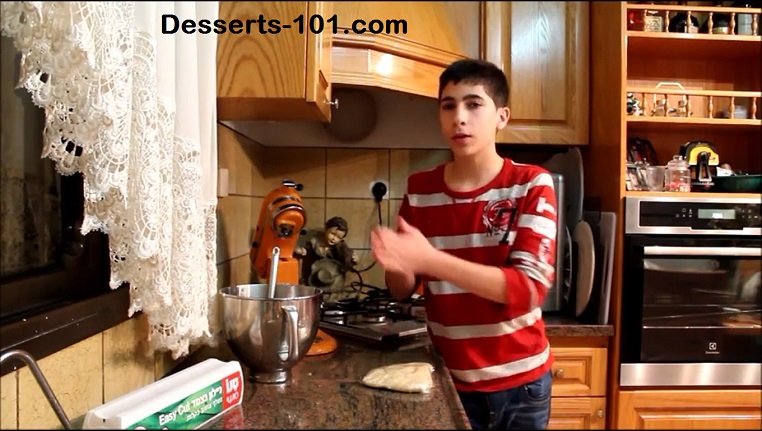 Basic Tart Shell Dough Recipe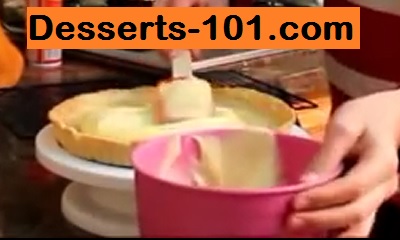 Easy Homemade Vanilla Custard Recipe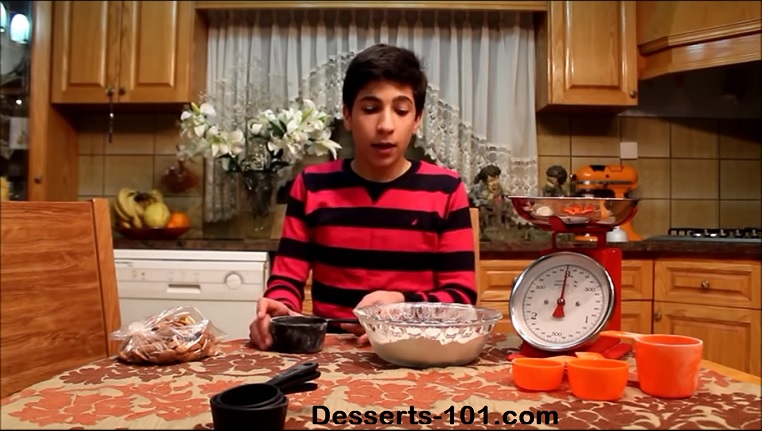 Flavored Whipped Cream Recipe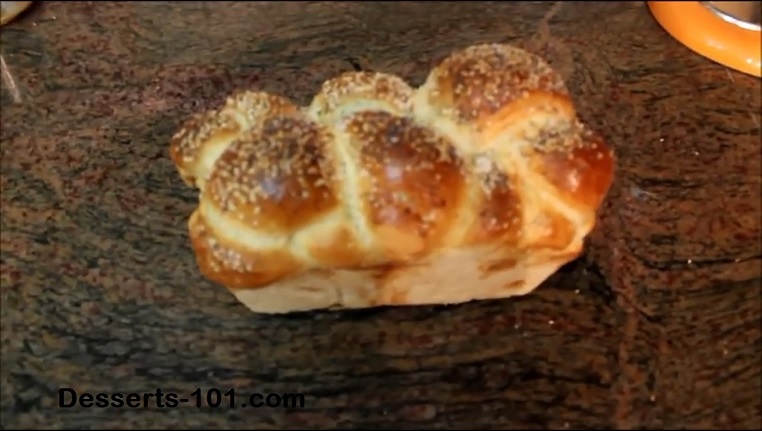 White 4 Braid Bread Recipe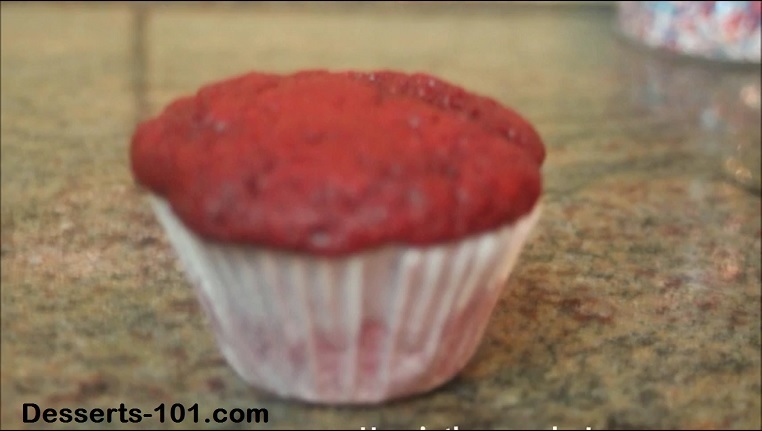 Red Velvet Cupcake Recipe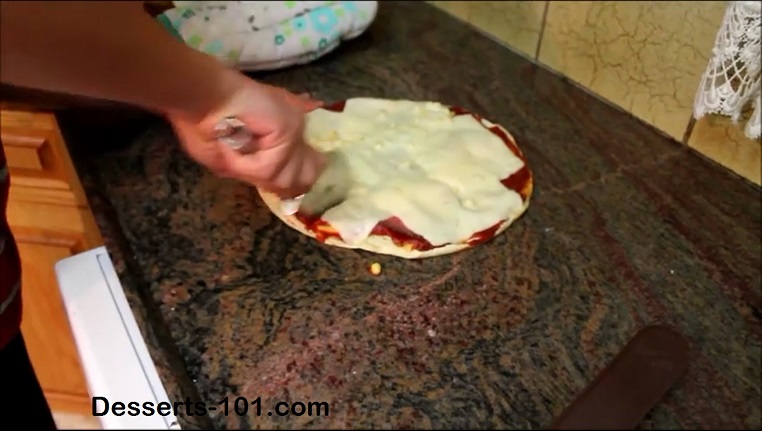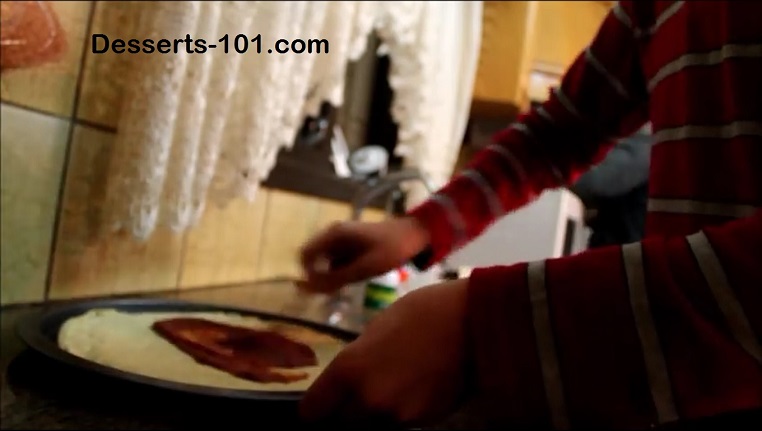 No-Cook Pizza Sauce Recipe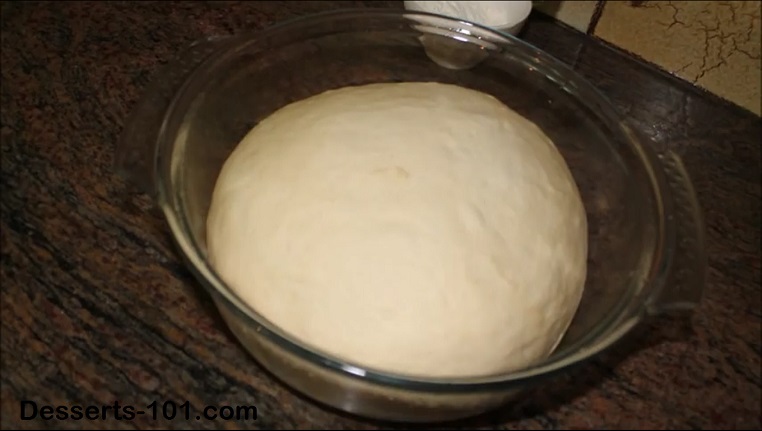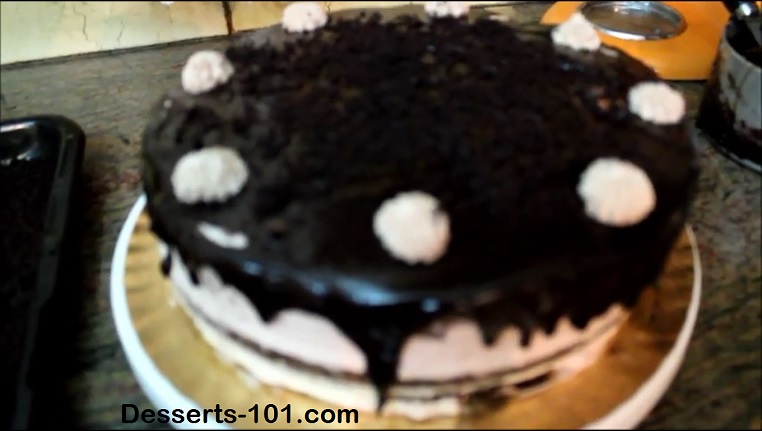 Assembling A Chocolate Cake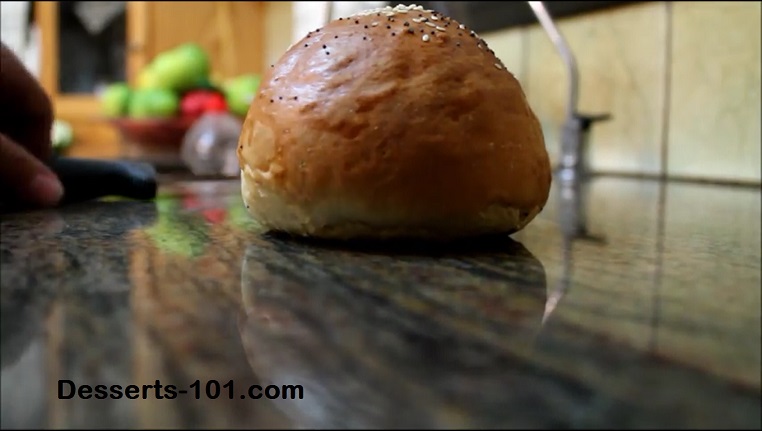 Professional Style Bakery Pan Grease Recipe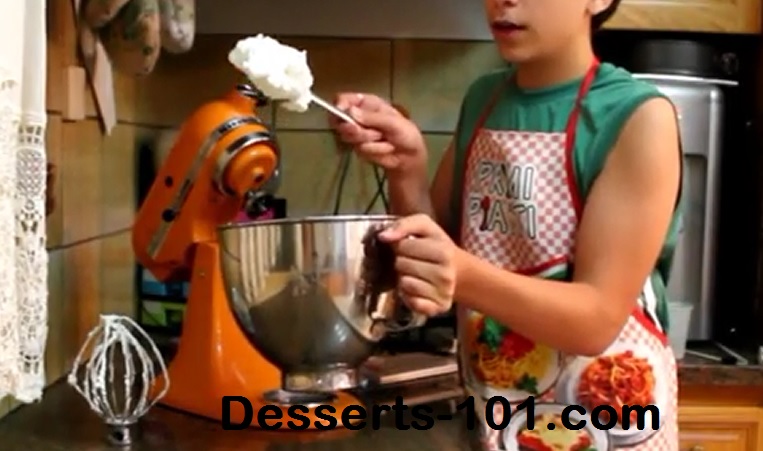 How to Make Stabilized Whipped Cream Icing Recipe
Confectioner's Glaze Recipe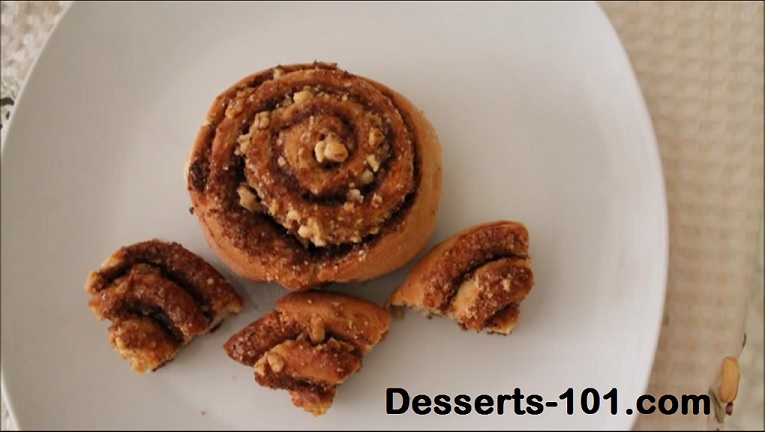 Best Cinnamon Rolls Recipe