With only two recipes you can make the Quick Bavarian Cream.  Try you hand at it.  You are sure to fall in love with it.  Remember quality control sampling taste are OK, but please leave some for the finished product.  Better yet make a double recipe, then its one for you, one for me.  Enjoy!
How To Make Quick Bavarian Cream
Mix the vanilla custard with the whipped cream. Whip one minute until well combined.
Quick Bavarian Whipped Cream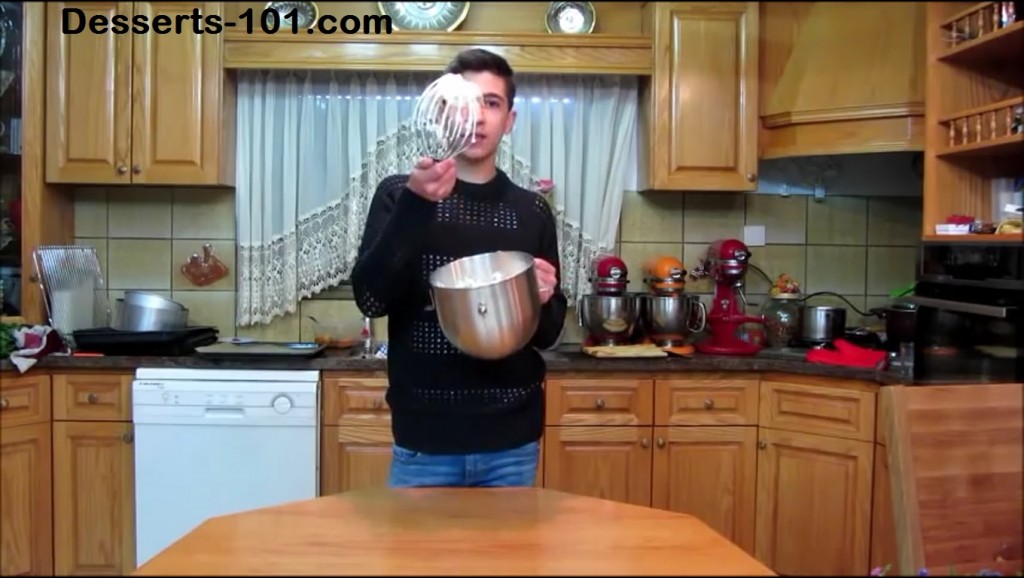 Quick Bavarian Cream.
Quick Bavarian Cream

Recipe

Quick Bavarian Cream Recipe

By combining two of my favorite recipe we easily come up with a Baravian cream. Try some today!

Instructions
Add ½ recipe of the Easy Homemade Vanilla Custard to 1 recipe of stabilized whipped cream, Whip for 1 minute or until the mixture is well blended.
!Remember, this recipe is highly perishable and must be refrigerated until serving time.
Watch How To Make Quick Bavarian Cream