Strawberry Flavored Gelatin Topping for Chocolate Strawberry Cake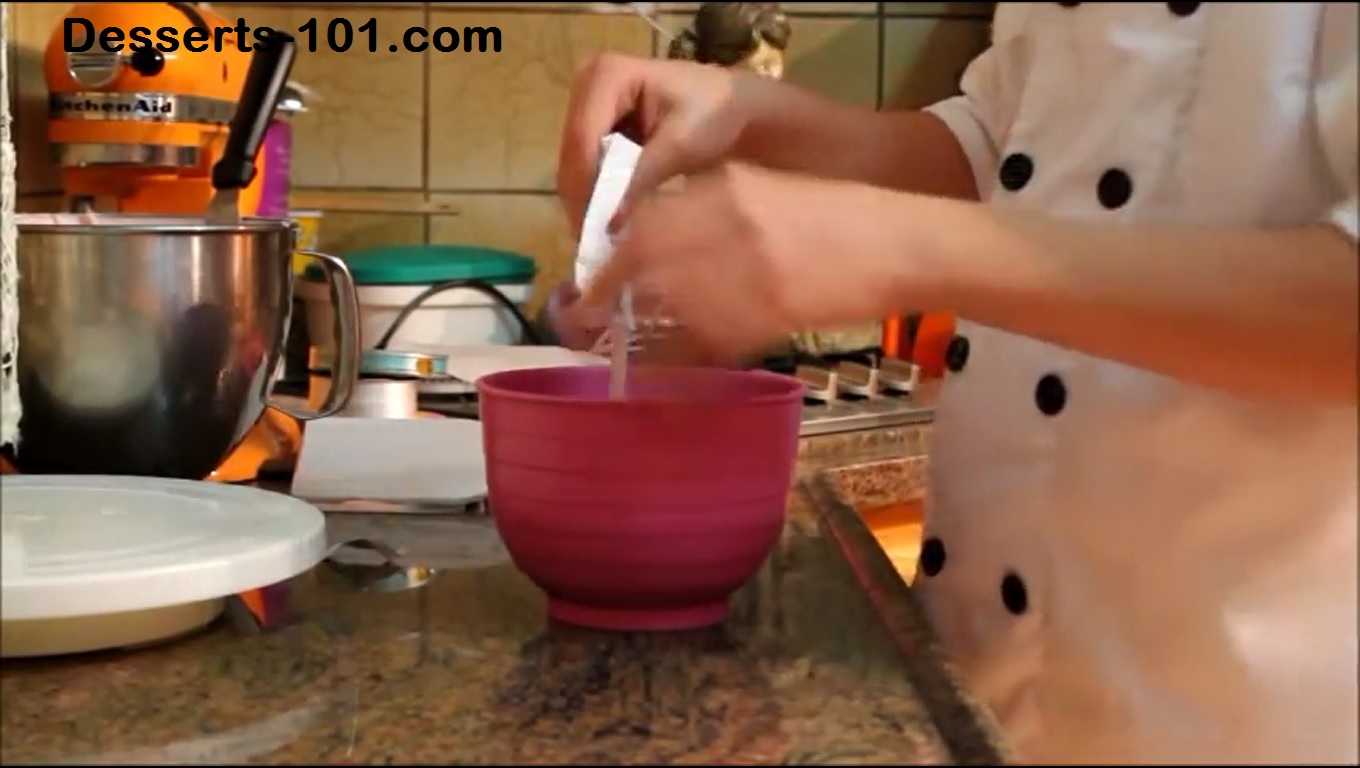 ½ package Strawberry flavored Gelatin Mix (4-serving size package - 3 oz when sweetened with sugar)
½ cup boiling water
Place the gelatin mix in a bowl.
Add hot water and stir until the gelatin has dissolved.
Allow to cool room temperature. Refrigerate as needed to allow the mixture to start to get thick.
This recipe will be spread on the cake as a thick mixture so do not allow it to set firm.
Recipe by
Desserts-101.com
at https://desserts-101.com/how-to-make-a-chocolate-strawberry-cake-with-sharp-edges/